Following on from For a Few Dollars More, the Cinéma de la Plage continues to explore the filmography of Sergio Leone with The Good, the Bad and the Ugly, the third nugget in the Dollar Trilogy by the director of Spaghetti Westerns (a name for which he cared little).
Released in 1966, The Good, the Bad and the Ugly echoes the codes of the Western with exuberant ease: in the American West, in the middle of the War of Secession, it's all about booty, dollars and unscrupulous bandits. It's a world in which the director's close-ups focus lovingly on the trigger, words are carefully weighed and silence is golden.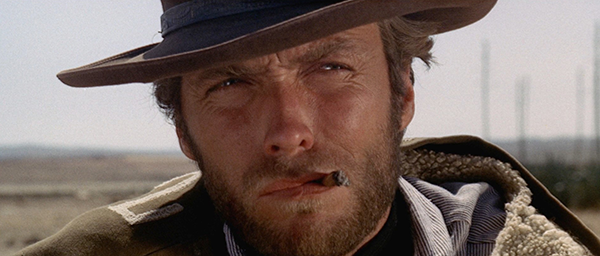 Photo of the film © RR
This 3 hour 36-minute treasure hunt features several cult scenes, including the famous "triello"   the word coined for a three-man duel by a director at the top of his game: Clint Eastwood "the Good", Lee Van Cleef "the Bad", Eli Wallach "the Ugly" square up in a six-minute scene, with an intensity underlined by Ennio Morricone's submlime and by now legendary score. And Clint Eastwood gets to utter one of those replies in the way only he can: "You see, in this world there's two kinds of people my friend. Those with a loaded gun and those who dig. You dig". A star was born. In a poncho.
Charlotte Pavard
SCREENING
Saturday 17th May / Plage Macé / 9:30 pm