Eccentric film-maker Asia Argento makes her debut in the Cannes selection with her fourth feature film, Misunderstood (I

ncompresa)

. Charlotte Gainsbourg co-stars alongside 13-year-old Giulia Salerno in the leading role as Aria. Ignored by self-centred parents who are too busy to argue, the little girl leaves home to wander the streets carrying nothing but her few possessions and her cat.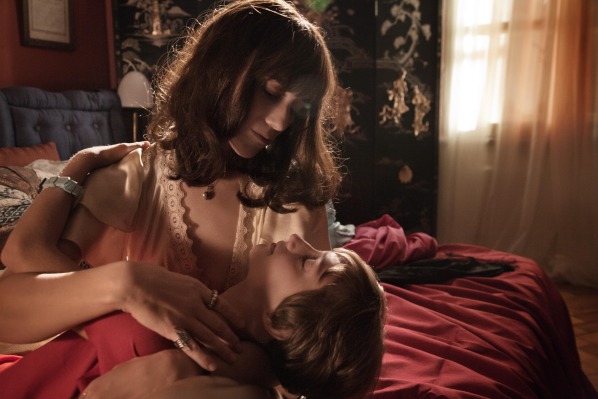 Still from the film © Stefano Lachetti
Tell us how this film happened.
I was working on another film but not really committed. But there were three pages I found impressive. They described a little girl who is thrown out by her parents. With nowhere to go she wanders the streets of Rome with her suitcase and her black cat in a carrier. My friend and co-screenwriter Barbara Alberti was struck by the image and we started working on a script based on that idea.

What was the highlight of the shoot for you? 
My 12-year-old daughter Anna-Lou's debut. She'd never acted in a film before. She's the sixth generation in our family of film-makers.
 
Can you tell us about your next project?
I'm working on a script for a film set in early 1990s Detroit. The birth of techno, the decline of the Motor City. I love working with young actors.
What types of films have influenced you?
Melodramas full of plot twists. Fassbinder, above all, is ingrained in my subconscious.
 

SCREENINGS


Thursday 22nd May / Debussy Theatre / 2 pm - 10 pm
>>Go to interactive calendar