The Cinéma de la Plage offers us a restored version of Hôtel du Nord, presented by MK2 in collaboration with the CNC. A tale of the aborted suicide of two young lovers in a room at a run-down but much-frequented Paris hotel, and the problems that ensue. Here are three anecdotes to rediscover the style of this masterpiece directed by Marcel Carné.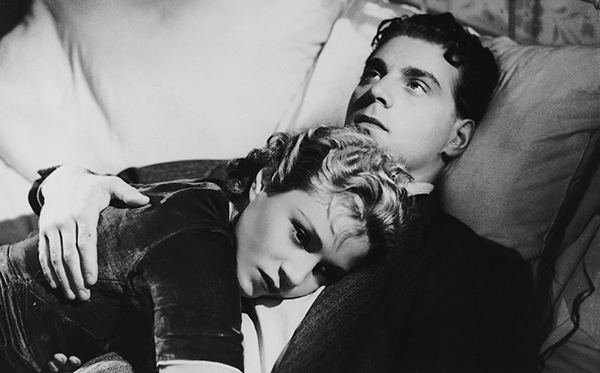 Hôtel du Nord © RR
- "Atmospheric, atmospheric, do I look atmospheric?" This retort to Louis Jouvet from an Arletty at the height of her Gallic banter became one of French cinema's most celebrated cult replies and is a pearl from the dialogue of the film Hôtel du Nord. Arletty is the embodiment of the working-class Paris of yesteryear, just like all the other characters in the film, from the landlord and landlady to the guests of the little hotel.
-Marcel Carné's poetic realism is at its strongest here: after the success of Quai des Brumes, released the previous year, he shot this new film in the Billancourt studios, where he entirely reconstructed the eponymous hotel together with the Canal Saint-Martin (the hotel set can still be seen today).
- The film marks the second and final collaboration between the director Marcel Carné and the actor Louis Jouvet. For once, however, Marcel Carné did not employ the scriptwriting services of Jacques Prévert (with whom he made eight films, including Le Quai des Brumes, Le Jour se lève and Les enfants du Paradis). The screenplay here was the work of Jean Aurenche.
A 2K standard image restoration from a 4K scan of the nitrate image negative, produced by Digimage Classics.
Charlotte Pavard
SCREENING

Saturday 16 May / Macé Beach / 9:00 PM
>> Access the interactive agenda