After experiencing La Semaine de la Critique in 2011 with Declaration of War (La Guerre est Déclarée), this year for the Official Selection, actress and director Valérie Donzelli is presenting Marguerite & Julien, a film about the symbiotic passion between a brother and sister. The film marks the director's entry into the Competition.


Marguerite and Julien de Ravalet are two siblings who have loved each other since the day they were born and have never tried to hide it. Separated by their parents in late childhood, Marguerite marries a man almost thirty years her senior. She fails to come to terms with leaving her brother, and their attachment transforms into a burning passion. Their relationship scandalises the community around them and Marguerite and Julien end up being hounded…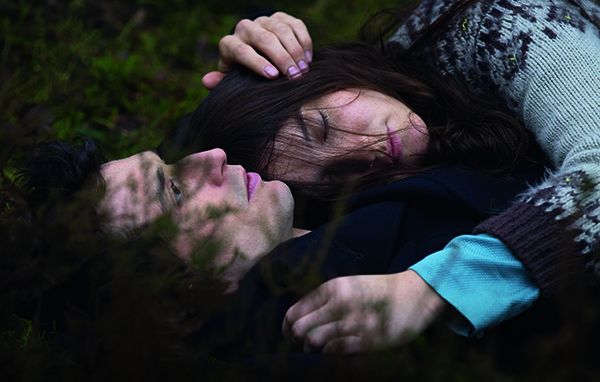 Film still © RR

For this film, director Valérie Donzelli has adapted a screenplay by Jean Gruault, created in 1970 for François Truffaut. She has collaborated once again with Jérémie Elkaïm, who we saw in Declaration of War (La Guerre est déclarée), and who also co-wrote the film. The role of Marguerite is played by Anaïs Demoustier who won the Romy Schneider Prize in 2011. The story of Marguerite and Julien is also based on true events: the Ravalet children were accused of incest and executed in 1603 under the authority of Catherine de Medicis. The film was also shot where these dramatic events took place.

Hannah Benayoun

SCREENINGS
Tuesday 19 May / Grand Théâtre Lumière / 11.30 am - 10.15 pm
>> Go to the interactive agenda