A trip to Europe for Woody Allen, Japan for Kiarostami, France for Kaurismäki: They've all been drawn by the lure of elsewhere. Films without frontiers. A review for the Festival of the films in Competition in 2015, which indulge our need for armchair travel.
Chronic - Michel Franco crosses the American border


This time the Mexican has made an all-American third feature film, featuring Tim Roth as a nursing assistant who inveigles his way into the life of his dying patients.
 

Louder Than Bombs - Joachim Trier leaves Oslo for New York

For the second time in his career, Joachim Trier has left Norway. Part of Reprise took place n Paris. But this time, the directors sets off for New York, where he directs two American actors: Jesse Eisenberg and Devin Druid, along with Ireland's Gabriel Byrne and French actress Isabelle Huppert.
 
Macbeth - Justin Kurzel Journey in Europe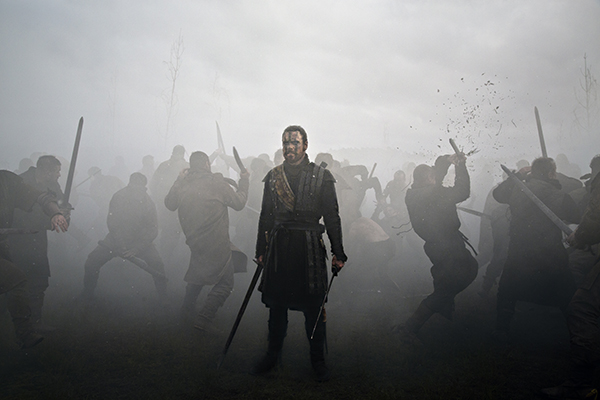 Film photo © Jonathan Olley
The Australian Justin Kurzel revisits Shakespearian tragedy with a French actress, Marion Cotillard, and the German-Irish Michael Fassbender. Most of the scenes were shot in Scotland – a very European film.
Sicario - Denis Villeneuve,  from Quebec to the frontier of conflict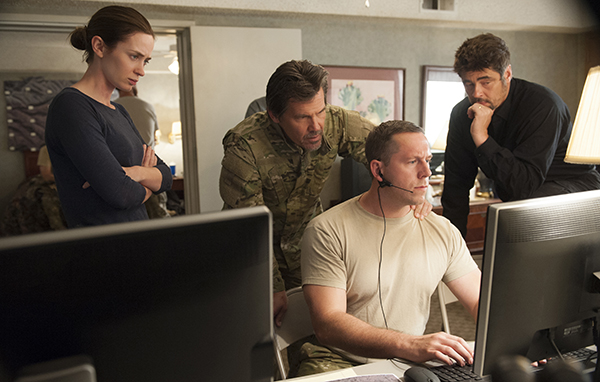 Film photo © Richard Foreman

Violence, drugs, migrants – just some of the scourges ravaging the border between Mexico and the United States.Denis Villeneuve has made a film about the stress facing the population and the political ambiguity, in a project which took him 3,000 km from Montreal.

The Lobster - Yorgos Lanthimos, from Greece to Ireland


Yorgos Lanthimos takes Colin Farrell back to his home country. On the West Coast of Ireland, the entire team stayed in the hotel, which served as "a sort of holiday camp for the actors," laughs John C. Reilly.

The Sea of Trees - A stroll through a Japanese forest with Gus Van Sant

In pursuing his study of death, Gus Van Sant turned towards "the best place to die". At the foot of Mount Fuji, the director takes Matthew McConaughey into the heart of the Aokigahara Forest – a mystical place where hundreds of people go to take their lives every year.

Valley of Love - Guillaume Nicloux Takes his cast to California


Guillaume Nicloux sets up his camera in the United States, in "Death Valley", a place with the atmosphere of "a waking dream". On this American adventure, he takes Isabelle Huppert and Gérard Depardieu.
 

Tarik Khaldi