With the restoration of The Umbellas of Cherbourg (Parapluies de Cherbourg) by Jacques Demy, Under the Sun of Satan (Sous le soleil de Satan) by Maurice Pialat and The Leopard (Guépard) by Luchino Visconti, the Festival de Cannes is giving a new lease on life to its Palmes d'or. Now the time has come for Paris, Texas, Wim Wenders's masterpiece, to be screened in Cannes Classics, after restoration work at the Deluxe laboratory in New York.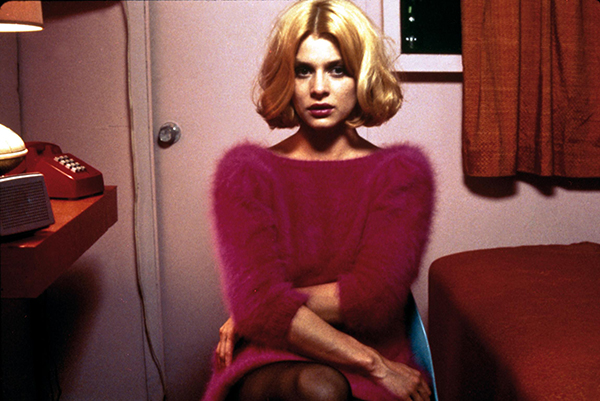 Photo from the film © RR
Thirty years after winning the Palme d'or, awarded by the President of the Jury Dirk Bogarde and presented by Faye Dunaway, Wim Wenders is back on the Croisette (he has also been selected in Un Certain Regard with The Salt of the Earth) with a restored copy of this sensitive and nostalgic road movie that met with unanimous acclaim when it was released in 1984.
Paris, Texas, the German director's most famous film, tells the story of Travis, who returns home to his wife and son after his complete disappearance for four years. Through a series of events, he has spent a long time wandering in the desert, trying to get back to Paris, in Texas. If we add to this poetic portrait of the main character the magnificent desert landscapes of Texas, we have one of the most beautiful frescoes of the eighties. 
The transfer was done on Spirit at the German laboratory Cinepost. The grading was overseen by Wim Wenders himself.
Charlotte Pavard
SCREENING
Wednesday 21 May / Soixantième Theater / 7:45 p.m.
>> Go to the interactive calendar