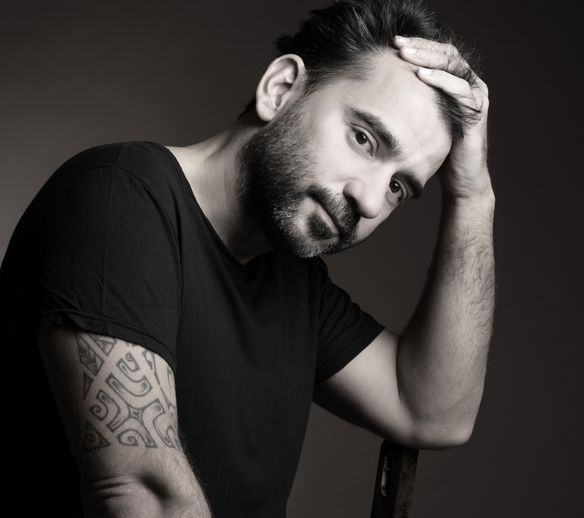 Biography
"It will never be clear where fiction begins and reality ends. Daily life is full of absurd and inconceivable moments that we can't even comprehend. Sometimes, we face things in real life that exceed any notion of fiction. That's why I believe in fiction, because it is reality."

Pablo Trapero was born in Argentina in 1971. In 1999 he directed his first feature, "Mundo Grúa", which won the Critics Prize at Venice. In 2002, he opened his production company, Matanza Cine, that produces films for fellow filmmakers, as well as his own. His second feature, "El Bonaerense" (2002) premiered at Cannes, "Familia Rodante" (2004) at Venice, and "Nacido y Criado" (2006) at Toronto.
In 2008, "Leonera", presented in Competition at Cannes, revealed the talent of Martina Guzman, muse, actress and producer of the cineaste. He returned to Cannes with "Carancho" (2010) and "Elefante Blanco" (2012), both in Un Certain Regard. He has sat on the main Festival juries at Venice, San Sebastian and Locarno, among others. Pablo Trapero is today regarded as one of the leading exponents of Latin American cinema.

Films presented at Cannes
Jury members
President
-
Un Certain Regard
-
2014
Member
-
Cinéfondation & Short Films
-
2004