Add to my selection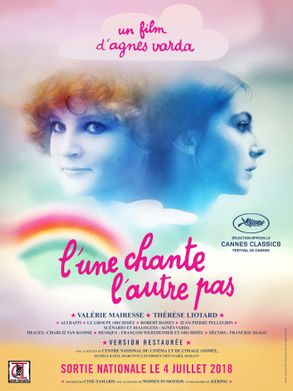 L'UNE CHANTE, L'AUTRE PAS
(ONE SINGS THE OTHER DOESN'T)
Directed by : Agnès VARDA
Year of production : 1976 Country : FRANCE Length : 120 minutes
Synopsis
The film is a feminist musical. Paris, 1962. Pauline, a 17-year-old rebellious girl, sings in her high school club and wants to drop out. Suzanne, 22, with a suicidal photographer, has to raise alone their 2 children.
As the 60's explode, they both fight for becoming women with a consciouness. Pauline, after a love affair in Iran that turns bad becomes a singer in a woman group touring in the country side.
Suzanne gets out of misery and works in a Family Planning. Ten years later, the two women meet again in a feminist demonstration.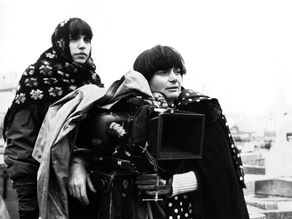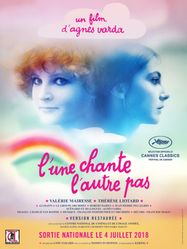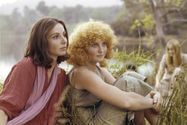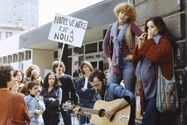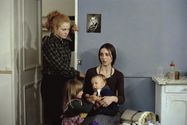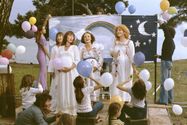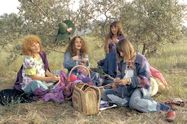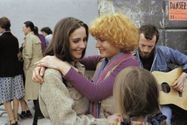 Contacts
International sales