Add to my selection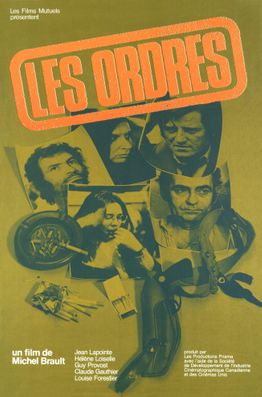 Cannes Classics - Restored Prints
LES ORDRES
(ORDERERS)
Directed by : Michel BRAULT
Year of production : 1974 Country : CANADA Length : 108 minutes
Synopsis
October 1970, in Montreal. After the kidnapping of British diplomat James Cross, followed a week later by the kidnapping of Quebec minister Pierre Laporte and, under the guise of waging war against terrorist groups, the Canadian Parliament passes the War Measures Act.
The Police and the Army unleashed by this law try to break up popular groups in the Province of Quebec. More than 400 people are arrested for what appears to be their social activities. No charges were ever filed against them. This docudrama tells the story of those people.
The film won the Mise en Scène Award, at the Festival de Cannes, in 1975.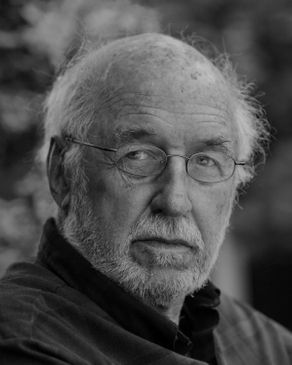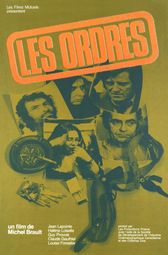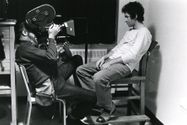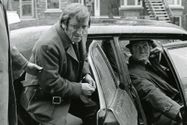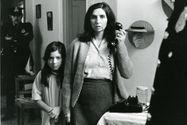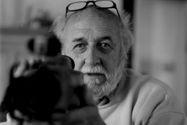 Contacts
Distribution
International press
International sales