Director, Actor
ISRAEL , ISRAEL
Dover KOSASHVILI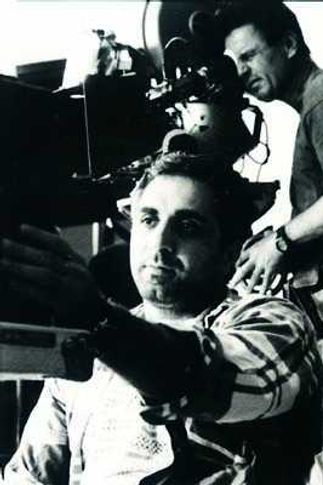 Biography
Dover Kosahvili, 39 years old, was born in Georgia.
He has lived in Israel since the age of 5, and studied philosophy and cinema at the University of Tel Aviv.
In 1999, his end-of-studies short, With Rules receives the Cinéfondation's Second Prize at the Festival de Cannes (Cannes Film Festival) and Prize for Best Short at the Jerusalem Film Festival. In 2001, he directs his first feature film Late Marriage. This satirical comedy about overbearing traditions which compel a young man to get married with a virgin, is selected by more than 60 festivals, in particular, for the Official Selection of the Festival de Cannes (Cannes Film Festival) in the section "Un Certain Regard". His latest film Gift from Above, distributed by Metropolitan, was released last August on French screens. It has equally enjoyed great success in Israel. Kishta is his third feature film.

Films presented at Cannes