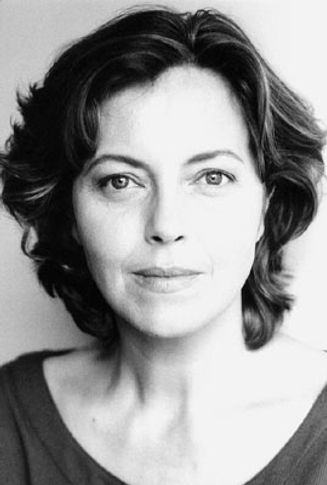 Biography
Actress - Great Britain
Born in Milan (Italy) of English and Italian parents, Greta Scacchi grew up in England and in Australia. She took classes at the Bristol Old Vic theatre school. In 1982 she got the lead role in the film Heat and Dust (Chaleur et poussière) (1982) by James Ivory which received worldwide success. Since then she has had an international career, from White Mischief (1987) by Michael Radford to Presumed Innocent (1990) by Alan J. Pakula.
The Player by Robert Altman (1992), Un homme amoureux by Diane Kurys (1987), Good Morning Babylonia by the Taviani brothers (1987), The Browning Version by Mike Figgis (1994), Jefferson in Paris by James Ivory (1995) and The Serpent's Kiss (1997) all of which brought her to competition in Cannes.
She has since starred in le Violon rouge by François Girard (1998) et Cotton Mary by Ismail Merchant (1999).
Films presented at Cannes
Jury members
Member
-
Cinéfondation & Short Films
-
1999
Member
-
Feature films
-
1996