Actress, Actress
UNITED KINGDOM
Helena BONHAM CARTER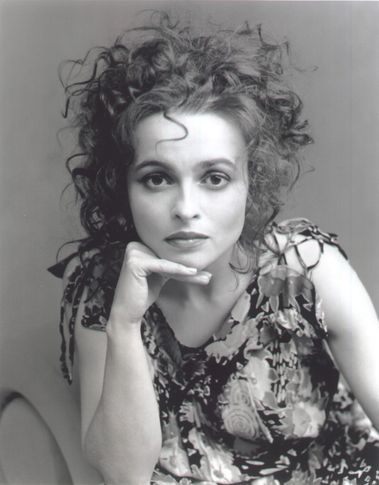 Biography
Born in London, Helena Bonham Carter is still a student when she plays in Trevor Nunn's Lady Jane. During the shoot, James Ivory offers her a role in A Room with a View, soon followed by Charles Sturridge's Where Angels Fear to Tread, James Ivory's Howard's End, Franco Zeffirelli's Hamlet, Kenneth Branagh's Frankenstein and Woody Allen's Mighty Aphrodite.
Equally a stage actress, she has received numerous awards for her film performances in Planet of the Apes by Tim Burton, Fight Club by Davaid Fincher, The Theory of Flight by Paul Greengrass, Wings of the Dove by Iain Softley and Margaret's Museum by Mort Ransen.
Recently, she's been seen in Big Fish and Charlie and the Chocolate Factory by Tim Burton. Helena equally lent her voice to the bride in Tim Burton's The Corpse Bride and to Nick Park and Steve Box's latest Wallace and Gromit.


Films presented at Cannes
Jury members
Member
-
Feature films
-
2006