Actress, Actress
UNITED STATES OF AMERICA
Holly HUNTER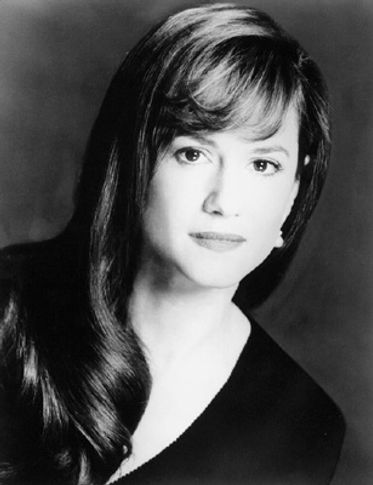 Biography
Actress (United States)
In 1982, Holly Hunter made her Broadway debut in Beth Henley's Crimes of the Heart. Her other stage appearances include The Miss Firecracker Contest, Battery, The Person I Once Was, The Inspector General, A Lie of the Mind and Ghost Fire.
She co-produced and starred in Beth Henley's Control Freaks, and produced Ray Barry's Mothers's Son at the Met Theatre in Los Angeles. In 1996, she joined with seven other artists to found The Loretta Theatre, a new performing company in Santa Monica. Until 1998, she was seen starring in Beth Henley's Impossible Marriage at the Roundabout Theatre in New York.
In 1993, she received many awards such as the Academy Award, a Golden Globe Award and the Cannes Film Festival Award for her stunning performance as a mute Scottish widow in Jane Campion's The Piano. The same year, she also garnered an Academy Award nomination for her performance as the investigative secretary in Sydney Pollack's The Firm, based on the John Grisham novel. In 1987, she was nominated for an Academy Award for her portrayal of a driven career-woman producer in the feature film Broadcast News.
Other film credits include Jodie Foster's Home For the Holidays, Jon Amiel's Copycat, Lasse Hallström's Once Around, Steven Spielberg's Always, Joel Coen's Raising Arizona, David Cronenberg's Crash and Danny Boyle's A Life Less Ordinary.
She was most recently seen in Richard LaGravenese's Living Out Loud opposite Danny De Vito.
Holly Hunter resides in Los Angeles.
Films presented at Cannes
Jury members
Member
-
Feature films
-
1999