Actress
UNITED STATES OF AMERICA
Isabella ROSSELLINI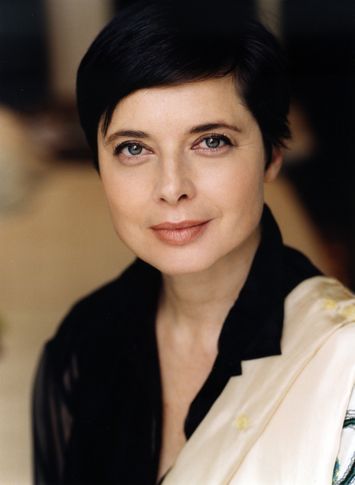 Biography
The daughter of Ingrid Bergman and Roberto Rossellini, Isabelle Rossellini started out as a journalist and played a series of minor film roles before becoming a model. She carved out an international film career, starring in Norman Mailer's Tough Guys Don't Dance and Nikita Mikhailkov's Dark Eyes, as well as Blue Velvet and Wild at Heart by David Lynch, Roberto Benigni's L'Altra Domenica and Two Lovers by James Gray.
Among her most recent films are Guy Maddin's Keyhole, Marjane Satrapi's Chicken with Plums, Saverio Costanzo's The Solitude of Prime Numbers and The Dandelions by Carine Tardieu.
It was with the film tribute My Dad Is 100 Years Old that Isabella Rossellini went from actress to screenwriter. Working with Robert Redford in 2008, she created a mini-series on the sexuality of animals: Green Porno, Seduce Me and Mammas, produced by SundanceTV, went on to worldwide success.
She has also written three books: Some of Me, Looking at Me and In the Name of the Father, the Daughter and the Holy Spirits: Remembering Roberto Rossellini.
Films presented at Cannes
Jury members
President
-
Un Certain Regard
-
2015