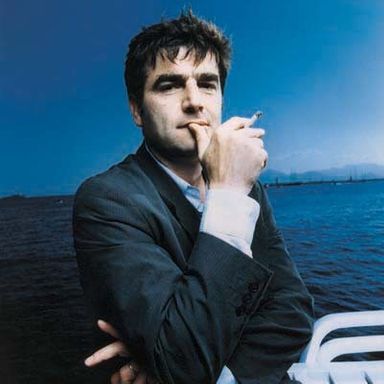 Biography
Romain Goupil was born in Paris in 1951. His father was a camera operator and he becomes interested in film at a young age. In 1967, he directs his two first shorts: L'exclu and Ibizarre, both programmed on ORTF before being censored. The same year, he is expelled from the Lycée Condorcet school for political activism, giving rise to the Comités d'Action Lycéens, spearhead of the May '68 revolt.
In 1970, he abandons school to become trainee then assistant operator on the films of Robert Ménégoz (L'Orchestre électrique, Paris Abadan) before becoming first assistant to Chantal Akerman (Les Rendez-vous d'Anna), Roman Polanski (Tess) and Jean-Luc Godard (Sauve qui peut la vie, Allemagne neuf zéro).
In 1980 he directs Le père Goupil, a short which is screened before Sauve qui peut la vie, then Coluche Président. His first feature Mourir à trente ans is presented at the Semaine de la critique and wins the Caméra d'Or at Cannes in 1982, the César for best first work and is nominated for an Oscar. He then alternates the direction of shorts, features (La Java des ombres in 1983, Maman in 1989, Lettre pour L... in 1993) and documentaries. His last documentary A mort la mort opened the Quinzaine des réalisateurs in 1999 and was published in book form.
A politically-committed filmmaker, Romain Goupil has also directed television films, for example Sa vie à elle, which one the prix Europa in 1996.
His next film Une pure coïncidence is to be released in 2002.

"The "First Film", is the common heritage upon which the whole future of film is built.
Films presented at Cannes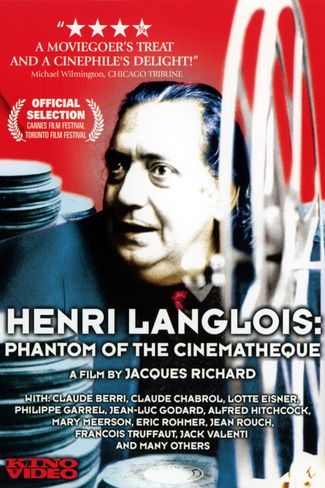 Jury members
Member
-
Caméra d'Or
-
2002