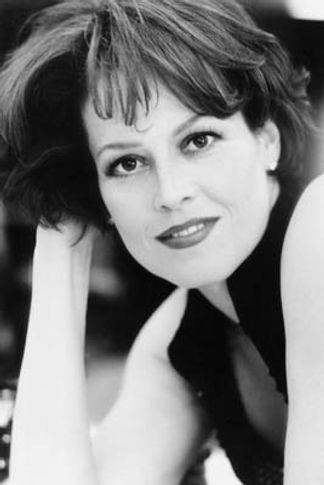 Biography
Sigourney Weaver made her motion picture debut in 1979 in Ridley Scott's hugely successful " Alien ". She reprised the role of Warrant Officer Ripley in James Cameron's " Aliens " in 1986 and in David Fincher's " Alien 3 " in 1992, for which she also served as co-producer. She has created a host of memorable characters in other films as well, from " Ghostbusters " to " The Year of Living Dangerously " to " Gorillas in the Mist " to " Working Girl " to " Dave ".
Weaver recently completed filming the role of the sorceress stepmother in Interscope's live-action film, " Snow White in the Black Forest ". Based on the original Grimm's Fairytale, it was shot entirely on location in Prague and directed by Michael Cohn. She co-stared with Kevin Kline in the Fox Searchlight drama, " The Ice Storm " by Ang Lee.
Last Fall, Weaver appeared on Broadway in Lincoln Theatre's production of " Sex & Longing " a play by Christopher Durang. The play began performances on September 12th and ran through November 17th. Immediately following the play, she began filming " Alien : Resurrection " opposite Winona Ryder, directed by Jean-Pierre Jeunet.
Last Fall, Weaver appeared in two features. In the thriller " Copycat " she starred opposite Holly Hunter under the direction of John Amiel and in the film adaptation of Paul Rudnik's stage comedy, " Jeffrey ", she had a memorable cameo. Prior to that, she starred in Roman Polanski's gripping film adaptation of Ariel Dorfman's political drama " Death and the Maiden " opposite Ben Kingsley.
Born and educated in New York City. Weaver graduated with a Bachelor's degree in English from Stanford University and went on to receive a Master's degree from the Yale School of Drama. Her first professional job was as an understudy in Sir John Gielgud's production of " The Constant Wife " starring Ingrid Bergman, which toured before being presented on Broadway.
Films presented at Cannes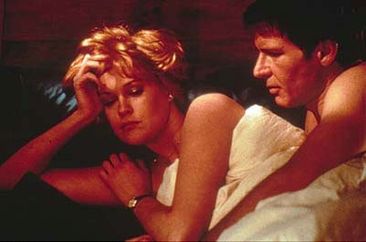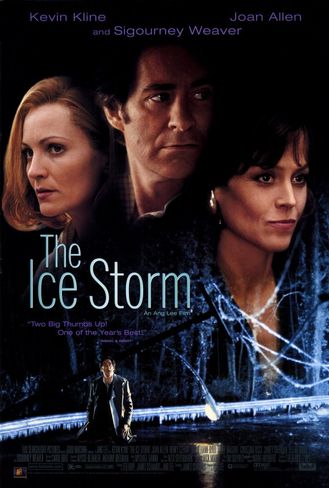 Jury members
Member
-
Feature films
-
1998