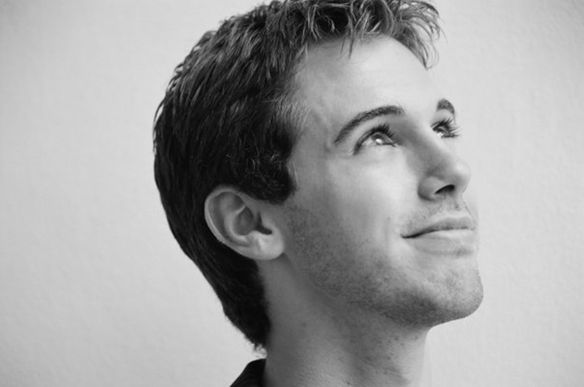 Biography

Stéphane Paccolat was born on August 20, 1988, in Martigny, Switzerland. He spend a lot of time as a kid reading Belgian comic books, mythology and fantasy stories and drawing.
His parents encouraged those interests. He graduated from high school in 2007. After a year of military service and a trip to Australia to improve his English, he attended Supinfocom Arles, France, following the advices of sequence supervisor Pascal Chappuis, at Rythm and Hues.
Founded in 2000, Supinfocom Arles, was renowned in Europe as a good CG and directing school. There he got interested in the conception and directing part of a movie as it felt that their was the foundation of a "good" movie. After a successful third year, Stéphane went to Sweden with Colin Laubry to make a internship at "Alphaville". They worked on a short movie for the theater piece "Farenheit 9/11".

He then specialized himself into the directing branch of Supinfocom. During this year he chose to work on the movie "Home Sweet Home" as he shared a common universe with Romain Mazevet who was the initiator of the project. They rapidlly joined forces with Alejandro Diaz and Pierre Clenet and worked on the basis of the movie until the end of the year.
During summer 2012, he worked for "Tu nous ZA pas vus productions" where he helped for the pre-production of several CG short movies.

During the production of the graduation movie, Stéphane was in charge of the story developpement, part of the storyboarding, the editing, the sound-design, some props and character modeling and the animation along with Alejandro Diaz.
After a hard but experience-rich fifth year, the movie "Home Sweet Home" was finished in late June 2013 and it received the first place along with "Ascension" at the Supinfocom final jury.

Currently, Stéphane is focusing on gaining experience by working in different animation studios in Europe.

Films presented at Cannes