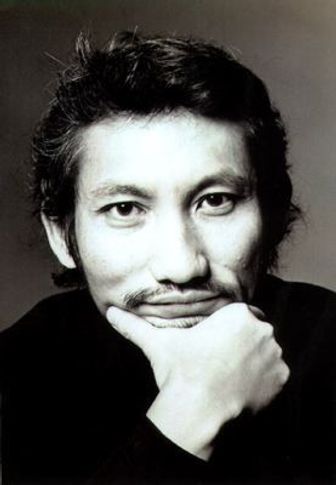 Biography
Tsui Hark started making 8mm experimental films at the age of 13. He directed his first feature film, "Butterfly Murders", in 1979.
Often described as 'prolific and versatile', Tsui has been credited as producer on 51 feature films, directed 29, written 15 and acted in 3.
His broad and eclectic work ranges from animation features to comedies, from political satire to period action films.
One of Tsui's distinguishing qualities as a filmmaker is his gift for reinvention both of filmmakers and actors as well as injecting new life and success into dormant genres.
Some of his more well-known works include Shanghai Blues, Peking Opera Blues, the A Better Tomorrow series, A Chinese Ghost Story series and the Once Upon a Time in China series.


Films presented at Cannes
Jury members
Member
-
Feature films
-
2004