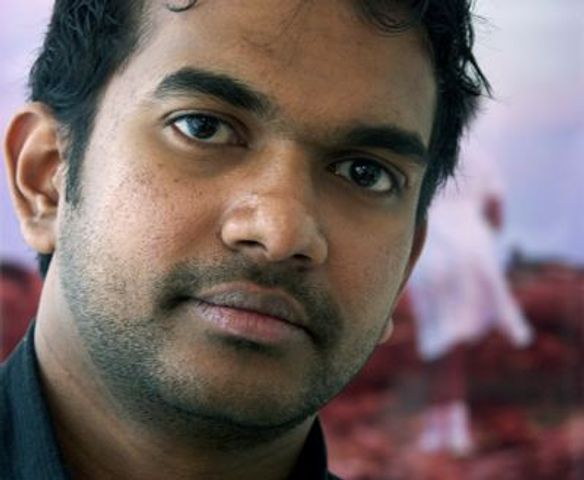 Biography
Born in Ratnapura in southern Sri Lanka in 1977. Journalist, film critic and writer for the screen, he attended the Institute for Film and Television in Pune, India, from 1998 to 2001.
After making The Land Of Silence, a documentary in black and white about the victims of the civil war which was selected for several festivals (Marseilles, Rotterdam, Berlin), Vimukthi Jayasundara studied in France at the Fresnoy School of Art before becoming a resident at the Cinéfondation of the Festival de Cannes in 2003.
In 2004 he directed his first feature, La terre abandonnée, which was awarded the Camera d'Or at the Festival de Cannes 2005.
Ahasinwitai is his second feature film.


Films presented at Cannes