Director, Actor, Script Writer
CANADA
David CRONENBERG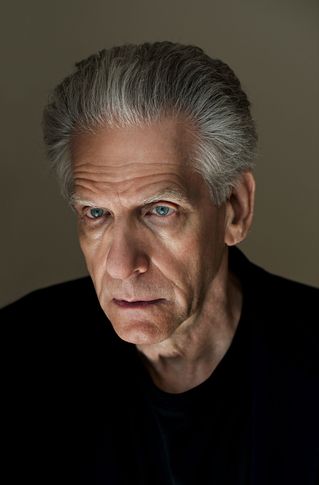 Biography
Canadian director, David Cronenberg, was born in March 1943, in Toronto. While at university, he became interested in film and produced two shorts, Transfer and From the Drain. His first films were Stereo and Crimes of the Future, both shoted in the late '60's. In 1975, Cronenberg shoted his first commercial feature, Shivers. He directed The Brood in 1979, then, Scanners. Cronenberg's next film, Videodrome (1983) was hailed by Andy Warhol as "the Clockwork Orange of the 80s". In 1996, he won the Prix Spécial du Jury at Cannes with Crash. Then he presented two films in Festival de Cannes' official Competition: Spider (2002) and A History of Violence (2005).
Films presented at Cannes
Awards
Jury members
President
-
Feature films
-
1999
Director, Actor, Script Writer CANADA
David CRONENBERG
Under French law n° 78-17 of 6 January 1978, modified relating to data processing, files, and liberties, internet users have the right to oppose (art. 38 of the law), access (art. 39 of the law), and amend and delete (art. 40 of the law) data concerning them. To exercise these rights, the internet user must contact: Direction juridique OGF, 31 rue de Cambrai 75946 PARIS cedex 19, or the following email address informatiqueetlibertes.dj@ogf.fr, accompanied by a copy of proof of identification.
OGF has declared the above files to the CNIL, registered under the n° 1607719.