Script Writer, Directrice de la photographie, Film Editor, Directrice de la photographie, Script Writer, Director
JAPAN
HAYAKAWA Chie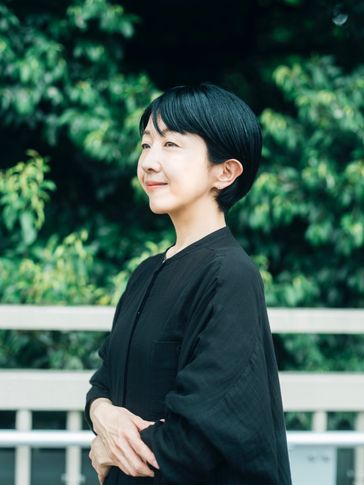 Biography
Born in Tokyo and studied photography at School of Visual Arts in New York City. Her short films "Identify This Girl" (2000) and "Photography of Zero" (2003) were included in the exhibition at SVA Gallery in NY. "What you are holding is not an apple" (2000) and "Vajra/Vajra" (2001) were selected in International Festival of Cinema and Technology for two consecutive years and shown in Los Angels, London, and Toronto.
Films presented at Cannes
Awards
Script Writer, Directrice de la photographie, Film Editor, Directrice de la photographie, Script Writer, Director JAPAN
HAYAKAWA Chie
Under French law n° 78-17 of 6 January 1978, modified relating to data processing, files, and liberties, internet users have the right to oppose (art. 38 of the law), access (art. 39 of the law), and amend and delete (art. 40 of the law) data concerning them. To exercise these rights, the internet user must contact: Direction juridique OGF, 31 rue de Cambrai 75946 PARIS cedex 19, or the following email address informatiqueetlibertes.dj@ogf.fr, accompanied by a copy of proof of identification.
OGF has declared the above files to the CNIL, registered under the n° 1607719.