A Festival that's mobile!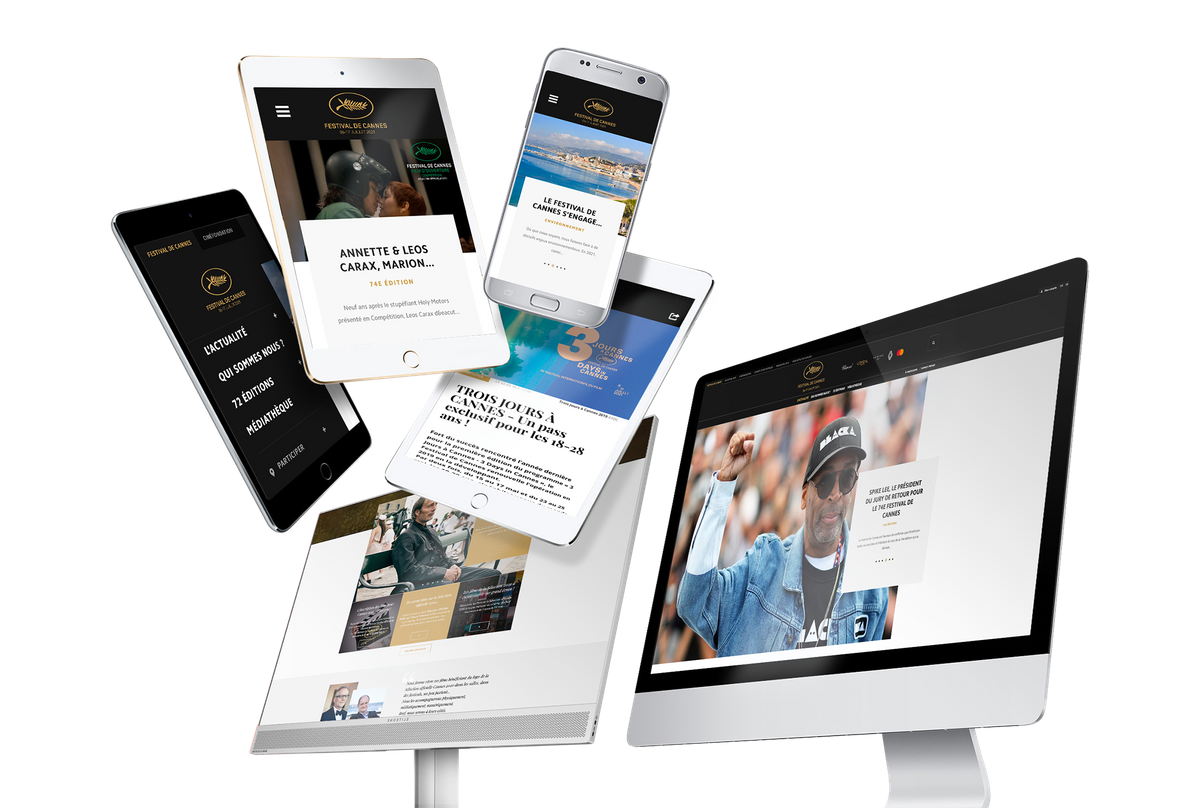 While waiting for the release of the complete app, due in early July 2021, download the simplified version and stay up to date with the latest news from the 74th edition of the Festival!
* * *
From July onwards, the updated app will provide festival-goers with all the necessary functions to organise their stay and allow everyone to experience the 2021 Festival in all its diversity!
In partnership with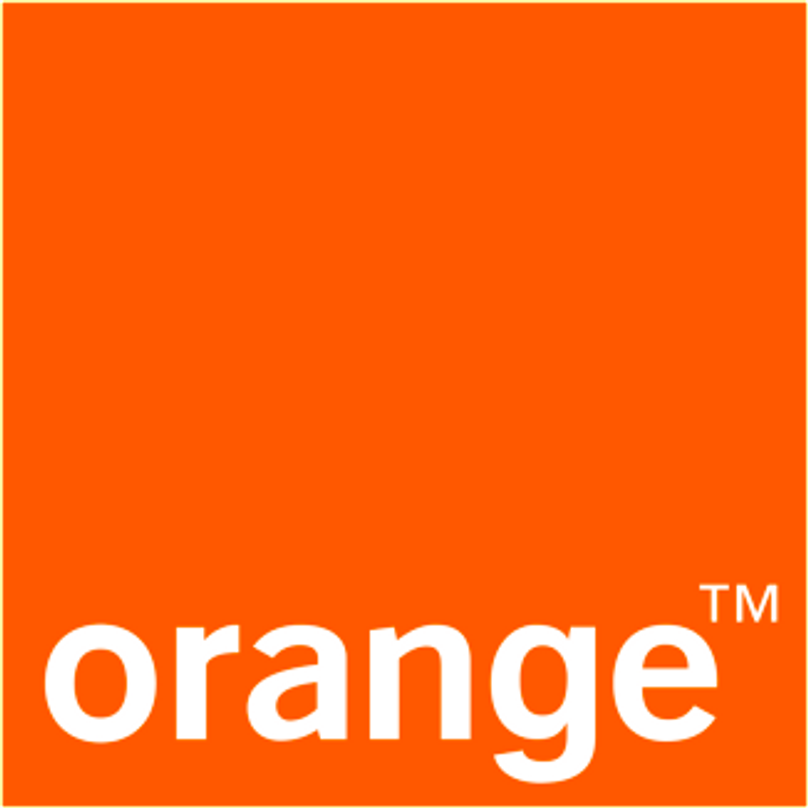 In 2021, the free bilingual "Festival de Cannes" app, developed in partnership with Orange for smartphones and tablets, will feature:

Services dedicated to accredited professionals: programming, bookmarking of sessions
Access to online ticketing, geolocation and practical information
Exclusive announcements and newsflashes on the Selection, juries, events and the winners
Hour-by hour coverage of the event in news and interviews for sharing on social networks
Videos from the red carpet, photocalls, press conferences, interviews, etc.
Permanent access to the Festival TV Channel
Film trailers and extracts
Daily photo galleries
Notifications and customisation features so that you can enjoy the Festival at your own
pace
The "Festival de Cannes - official" app, developed for iOS and Android is available for download from the App Store and Google Play.