An environmentally-friendly Festival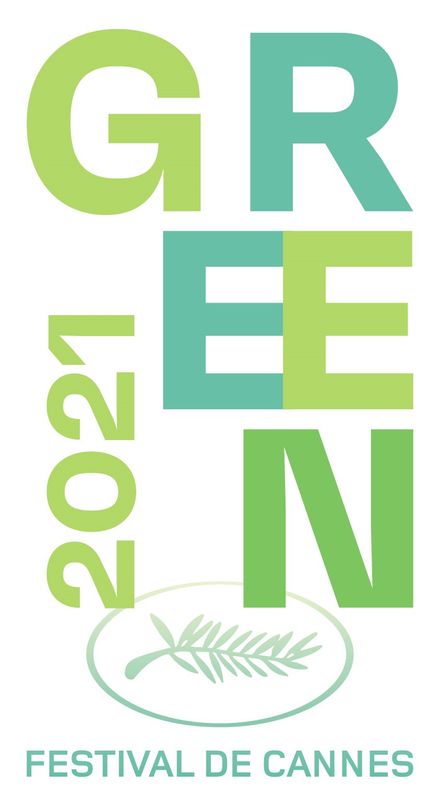 Bringing the world's largest and most beautiful film festival to life has always been an artistic and economic challenge. It is now also an environmental challenge.
The Festival de Cannes is fully aware of its status and responsibilities in this regard. This year it is therefore setting up a series of 12 green measures, designed to align its present and future actions with an essential movement, in which cultural events must play an active and committed role.
After several months of preparation with the consulting firm Green Événements, and driven by the determination of the organising team, the Festival's commitment will unite the efforts of all involved, from professionals, accredited persons, official partners and service providers to the Palais des Festivals and the Cannes Town Council.
Thank you for helping the Festival play its part!
A Festival for All - for people with disabilities
To ensure your experience is as smooth as possible, the Festival de Cannes will provide you with a user guide (PDF) detailing all the arrangements and facilities for welcoming people with disabilities.
PREPARING YOUR ARRIVAL
People with reduced mobility may be given specific means of access to certain areas of the Palais. If you wish to benefit from these, once you have received confirmation that your pass has been approved, please confirm your attendance by emailing hospitality@festival-cannes.fr, attaching a disability certification document or an EU disability card. Your request will be processed from 1st April.
GETTING TO CANNES
BY TRAIN
Cannes SNCF train station has a range of disabled facilities and services :
• Disability aids (wheelchairs readily available, lifts, access ramps, audio induction loops)
• Special signage (audio and visual information, tactile paving on platforms for guidance and safety)
• Disabled toilets
SNCF Accessibility services: (+33) 36 35
Learn more
BY CAR
The City of Cannes has created over 548 parking spaces for people with disabilities (140 of which are in car parks).
All on-street spaces are accessible free of charge to holders of the European Parking Card (GIC-GIG), with no time limit.
Learn more
BY PLANE
Nice – Côte d'Azur Airport offers many disabled facilities and services.
• Phone points:
Terminal 1: D4 entrance, bus station, underground car park P2
Terminal 2: D1 and D3 entrances (departures hall), P5 and G2 car parks
• Disability aids (touch screens, hearing loops, shuttle buses to the plane, ambulift, ambulift cabins, phone points, through-floor lifts for PRM, seating for PRM and wheelchairs)
• A dedicated reception service
• Special signage
• Disabled toilets
Contact: +33 (0)820 42 33 33
(€0.12 + cost of the call)
Learn more
NICE <> CANNES TRANSFERS
All buses on line 210 between Nice - Côte d'Azur Airport and Cannes are accessible to people with reduced mobility (access lift, reserved spaces).