The #Cannes2022 Winners !
"The time of artists and responsible filmmakers has come, to bear us up and to nourish our imaginations, to help us repeat to ourselves, at every opportunity, in honour of all those who are suffering and fighting in this world: 'be alive and be aware of it'." The opening speech by Vincent Lindon, President of the Feature Film Jury of the 75th edition.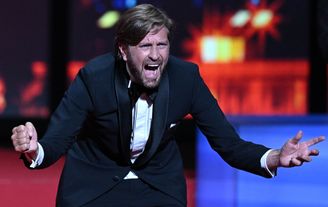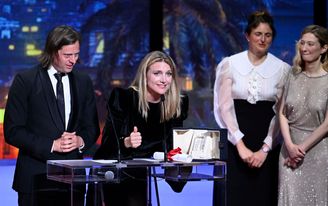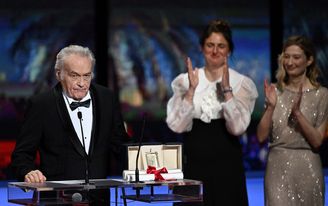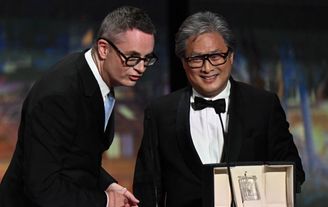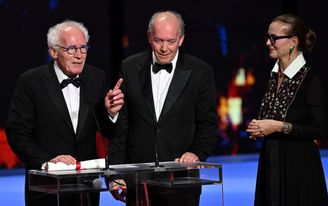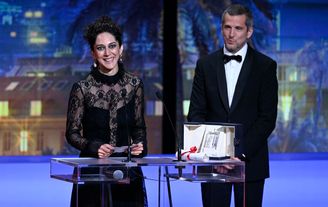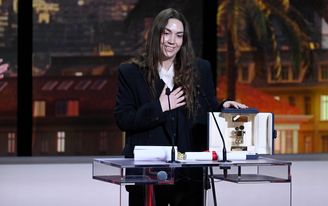 2022
SPOTLIGHT ON THE OFFICIAL SELECTION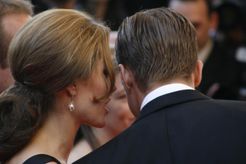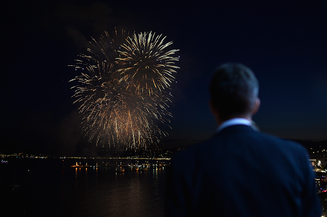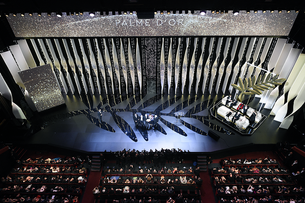 Because above all, the Festival…
discovers and showcases top quality films which enhance the development of cinema, promotes the development of the global film industry and celebrates the 7th art worldwide.
of world premier screenings
represented by 38,300 accredited festival-goers
gathered at the Marché du Film
to welcome the cream of creativity in the cinema