In tribute to Claude Miller, his Thérèse Desqueyroux will be screened at the Closing Ceremony of this 65th Festival de Cannes. The family, friends and close colleagues of the film-maker, who died on 4 April this year, have been invited to attend the screening of Claude Miller's last movie along with the cast and crew of the film.

The film is adapted from the eponymous novel by François Mauriac, written in 1927. At a time when marriage was synonymous with family alliances and property interests, Thérèse finds herself obliged to marry Bernard, a bourgeois stalwart of traditional values. Far from following the conventions of her time, the young woman is tempted to commit the irreparable in order to live freely.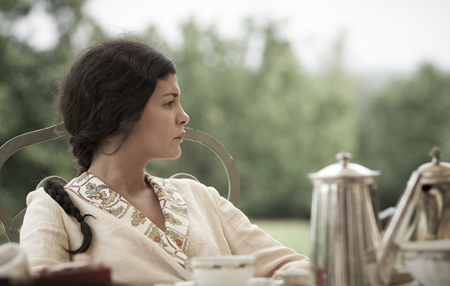 With an impassive Thérèse, whose sulking is all internal, and a Bernard who is less harsh, less boorish, Claude Miller takes certain liberties in his adaptation of Mauriac. He thus creates a mystery between the two spouses: "You say to yourself  'Ah, she's going to put the drops in his glass' - there's an intent to create suspense", he explained. "A refined suspense, like Hitchcock's."

Claude Miller made seventeen full-length movies, often adapted from short stories and novels - "An alibi for minimum quality", he quipped.  One of the most outstanding movies of his career, L'Effrontée (1985) saw Charlotte Gainsbourg take her first steps in the cinema.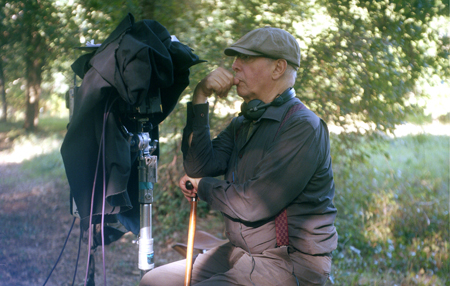 Two important movies by Claude Miller brought him to Cannes. The first time, in 1998, he won the Prix du Jury with La Classe de neige (Snow Trip) and in 2003, La Petite Lili (Little Lili), adapted from Chekov's The Seagull, was in Competition. Claude Miller died aged 70, and the Festival de Cannes is proud to be able to pay a final homage to the film-maker, a pupil of the new wave, who became a point of reference for the French cinema.

TK


The movie is to be screened as the Closing Film of the Festival de Cannes at 8 pm on Sunday 27 May after the Closing Ceremony, and again at 11 pm in the Grand Théâtre Lumière.