To mark the 120th anniversary of the creation of France's Confédération Générale du Travail (CGT) trade union, Cannes Classics offers the opportunity to rediscover La Marseillaise, a feature-length film about the French Revolution directed by Jean Renoir and released in 1938.  
It is 1792, and the French Revolution is at its height. In this film Jean Renoir follows a group of volunteers from Marseille as they make their way to Paris to join the Army of the Rhine.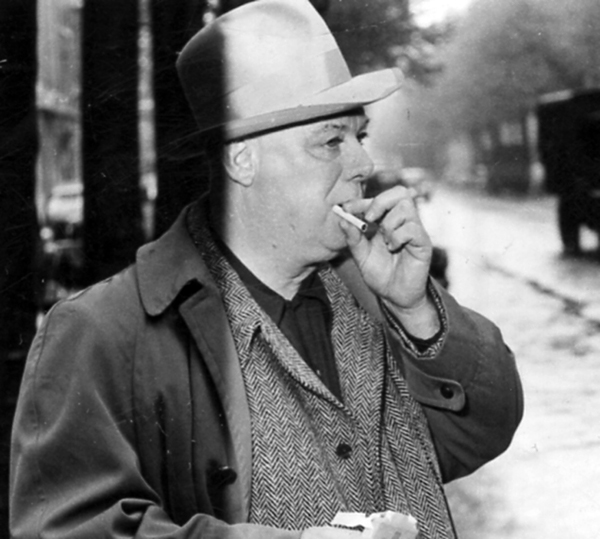 Jean Renoir © RR

"I'm in favour of a major simplification," Jean Renoir explained at the time. "We should do away with the classification of films into modern and historical and create a single category of films that we consider to be neither 'historical' nor 'modern', but quite simply contemporary." It is in this spirit that Jean Renoir had chosen the theme of the French Revolution to refer to a subject that was highly contemporary in his own era, the election of the Front Populaire government, the major political turning-point in 1930s France. Through the cinema, the director's aim was to use the events of the past to highlight developments in his own period. For the leading roles in his film Jean Renoir chose the great Louis Jouvet and Lise Delamare.

The restoration of this film was undertaken by the CNC Film Archive Service and Studio Canal.

Hannah Benayoun



SCREENING

Sunday 17 May / Buñuel Theatre / 3:00 PM
>> Go to the interactive agenda