Nothing was to filter through until after his death. The images from the documentary film shot in 1982, Memories and Confessions (Visita ou Memórias e Confissões) by director Manoel de Oliveira, were kept for over forty years at the Lisbon Film Archive until he bowed out, aged 106, in April 2015. The spry Portuguese director was a Cannes regular: his last visit was in 2010 with the film The Strange Case of Angelica (O Estranho Caso de Angélica), presented at Un Certain Regard.

This posthumous documentary, filmed in 1982 in the Porto house in which he lived for many years, is an intimate account designed like a dialogue with the filmmaker's memories. We discover his painful experience in prison under Salazar's dictatorship in the 1960s and his relationships with women, as well as his thoughts on death and suffering.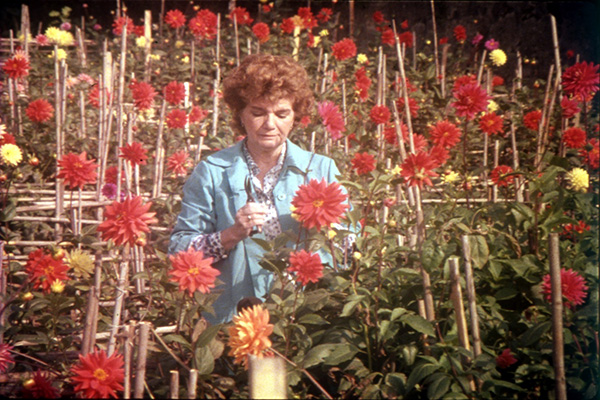 Film still © RR

This iconic Portuguese figure shot over 60 films during his career, with no less than fifteen works presented at the Festival de Cannes, including a Prix de la Critique Internationale in 1997 for Voyage to the beginning of the world (Viagem ao princípio do mundo), and a Prix de Jury in 1999 for A Carta.

Alongside José Manuel Costa and Rui Machado, Director and Assistant Director of the Portuguese Film Archive respectively, Manoel de Oliveira's daughter, Adelaide Trepa, and his grandson, Manuel Casimiro, have permitted the posthumous screening of the film. It is dedicated to his wife, Maria Isabel.

Charlotte Pavard


SCREENING

Thursday 21 May / Buñuel Theatre / 9pm

>> Access the interactive schedule