Director
UNITED STATES OF AMERICA
Alexander PAYNE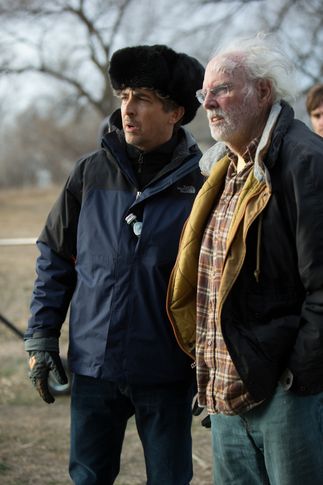 Biography
Originally from Omaha, Nebraska, Alexander Payne earned his MFA in Film at The University of California, Los Angeles (UCLA).
He made his feature film debut with Citizen Ruth (1996) and followed up with Election (1999), which won Best Screenplay from the Writers' Guild of America and the New York Film Critics Circle, as well as an Oscar nomination for Best Adapted Screenplay.
About Schmidt (2002), premiered in competition at the Cannes Film Festival and opened the New York Film Festival. Both Sideways (2004) and his latest film, The Descendants (2011), won Oscars for Best Adapted Screenplay and were nominated for four others, including Best Picture and Best Director.

Films presented at Cannes
Jury members
Member
-
Feature films
-
2012
President
-
Un Certain Regard
-
2005