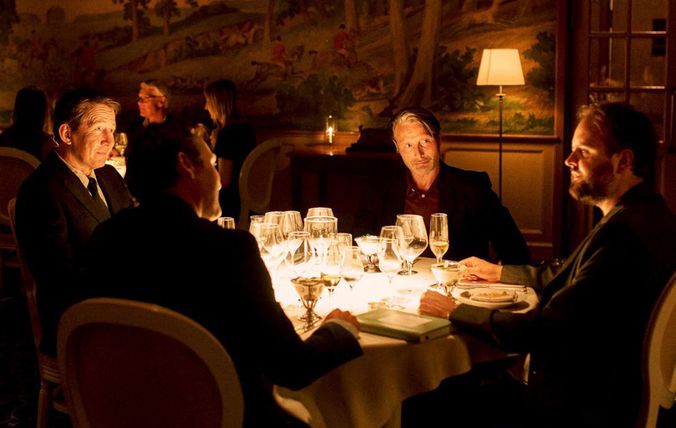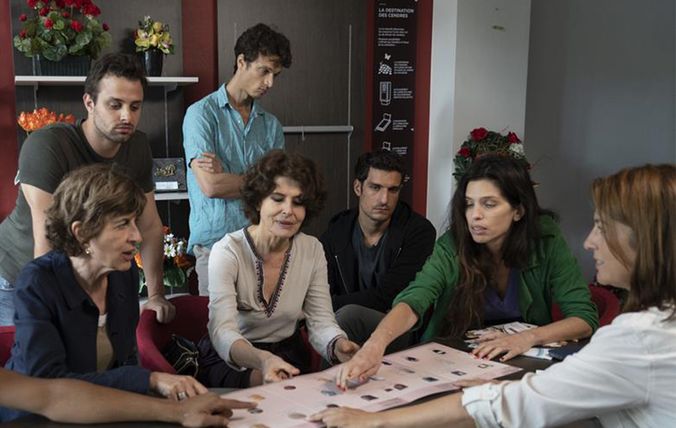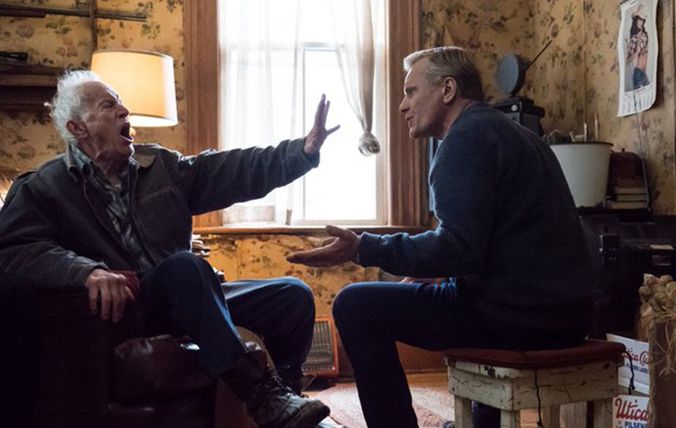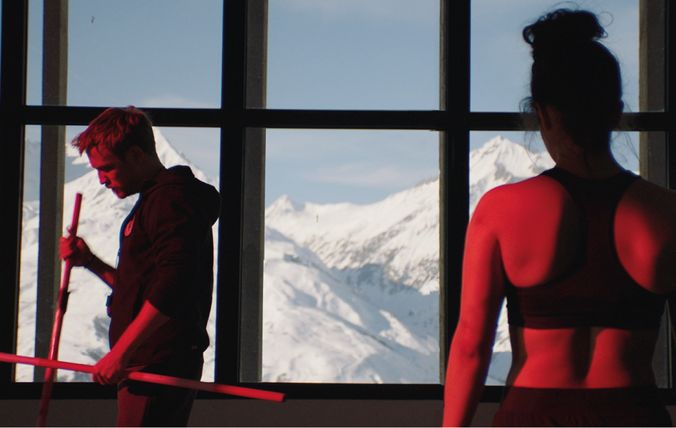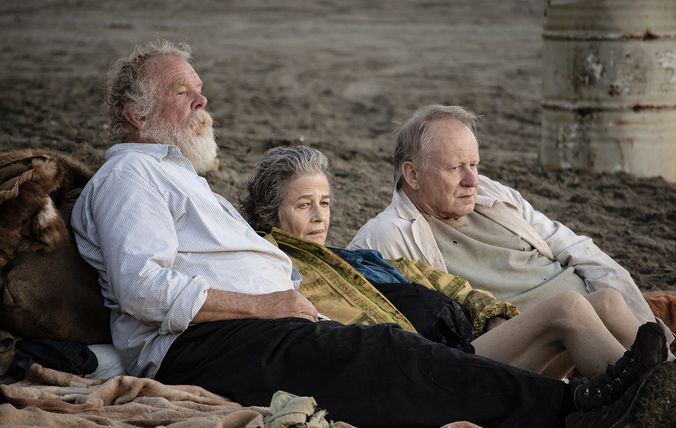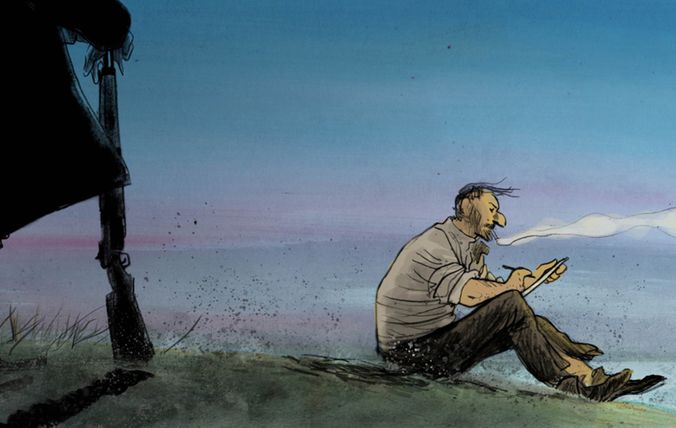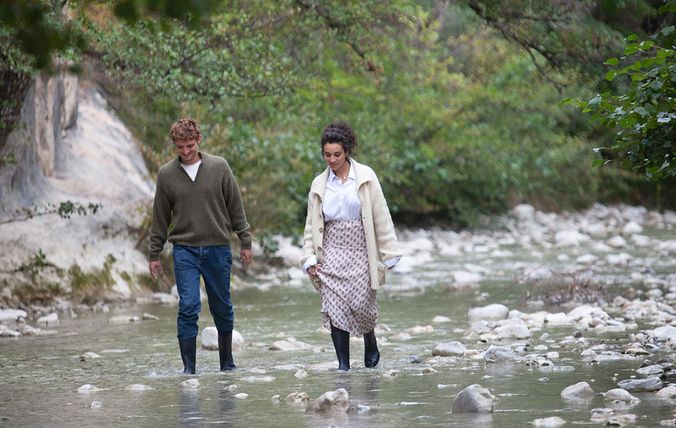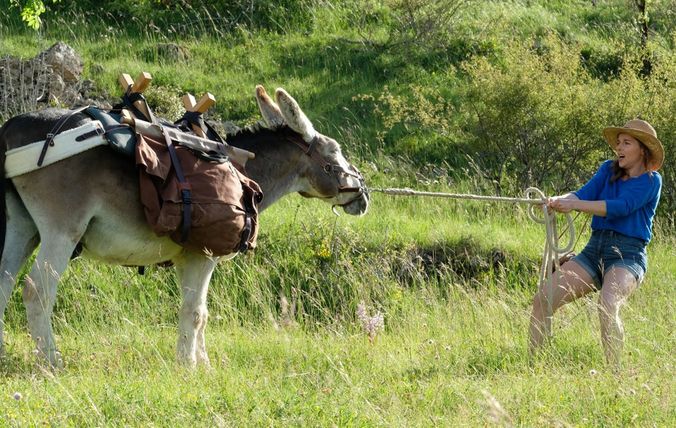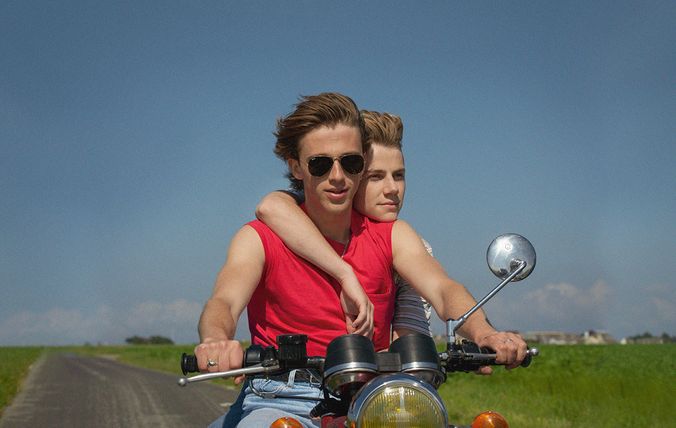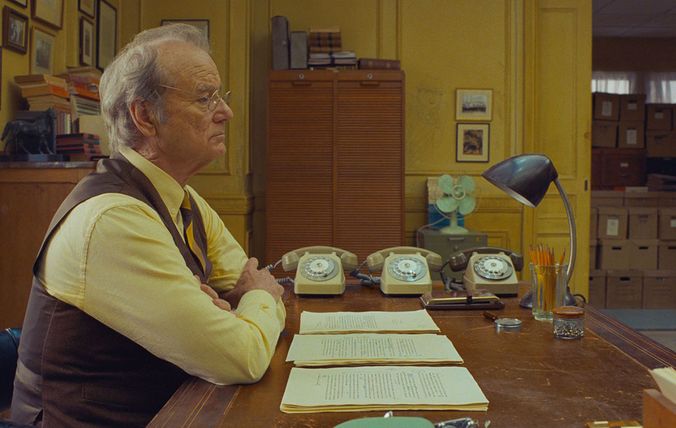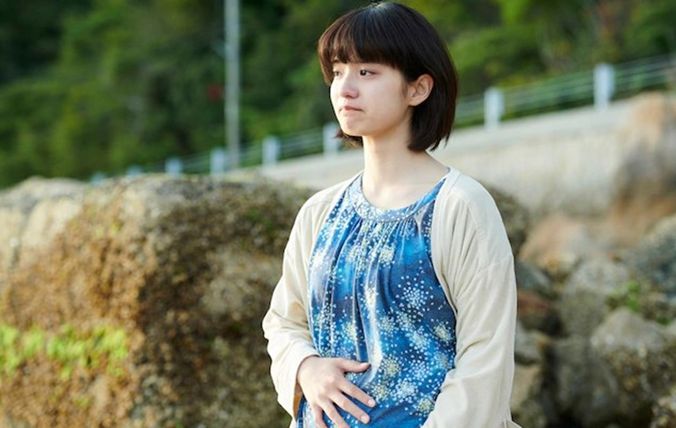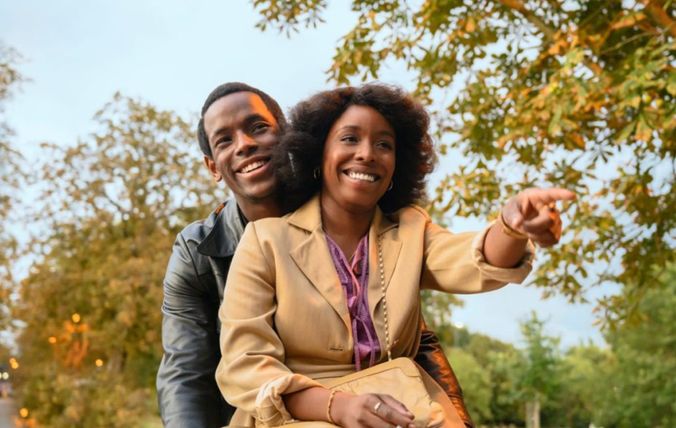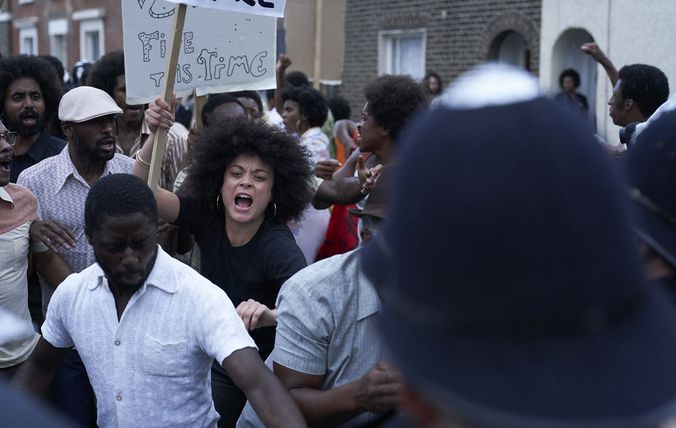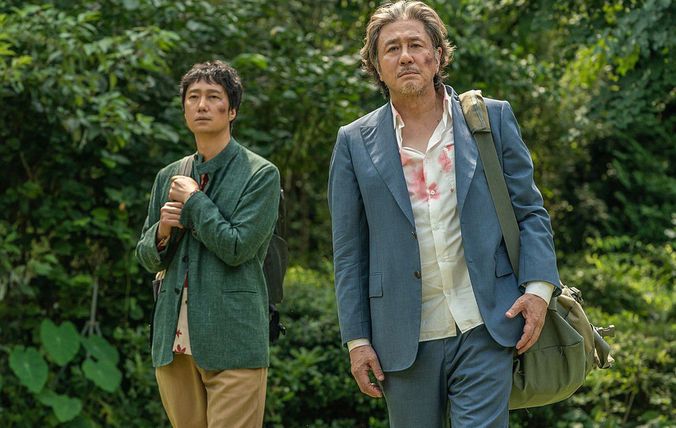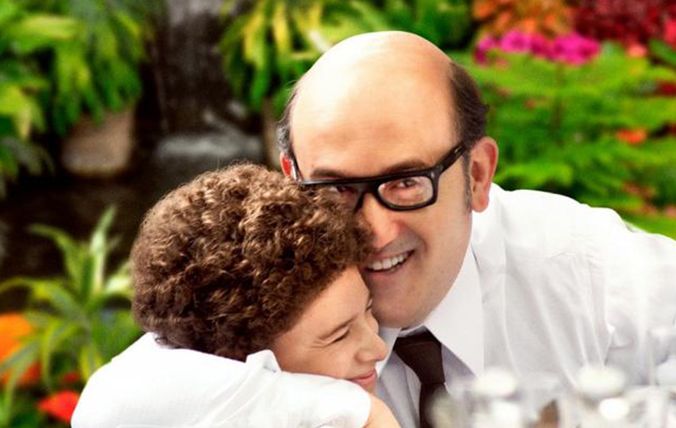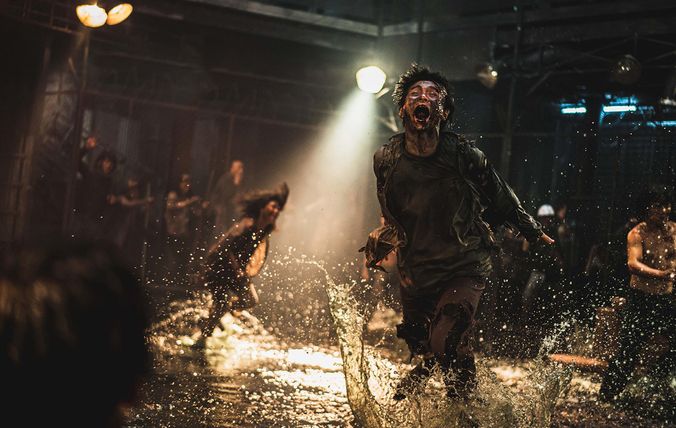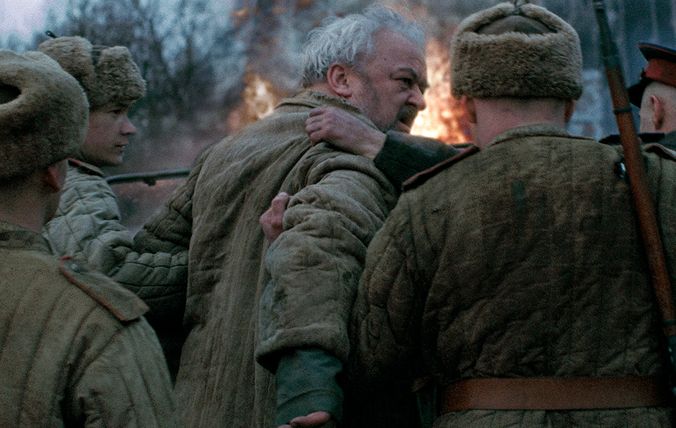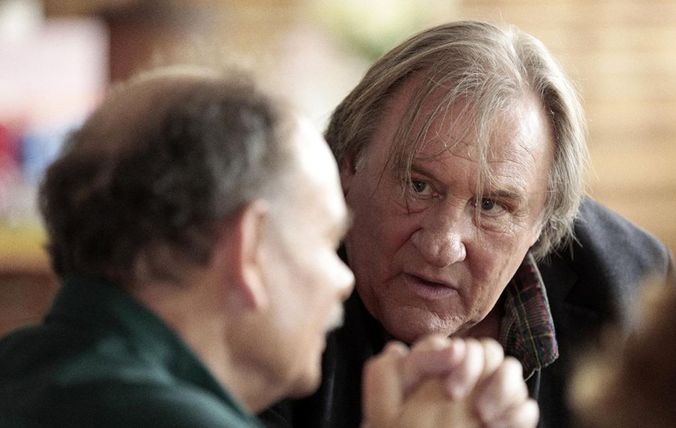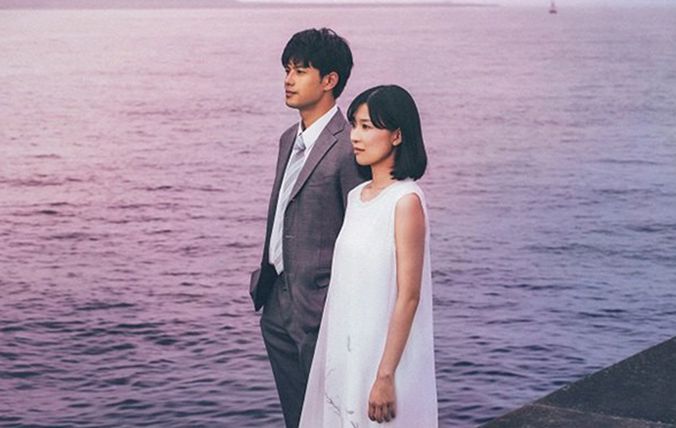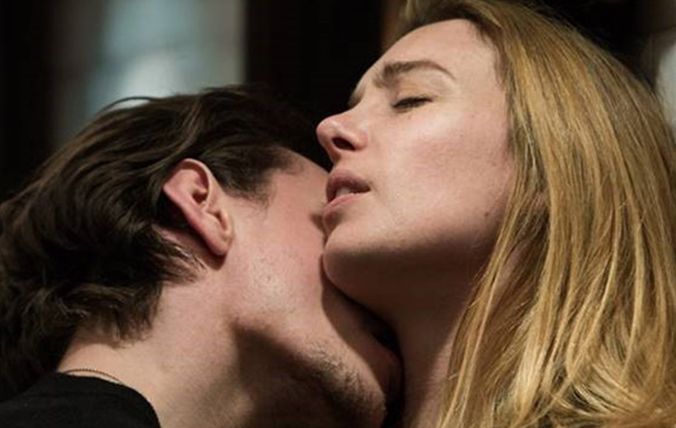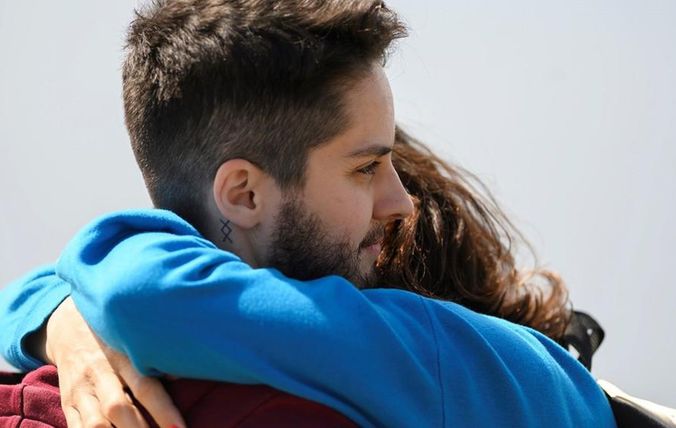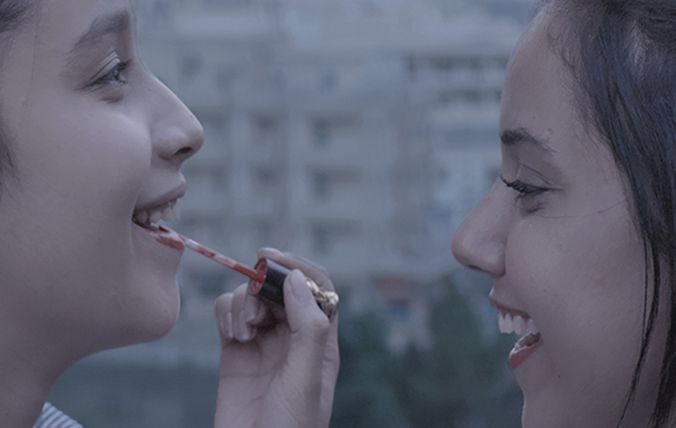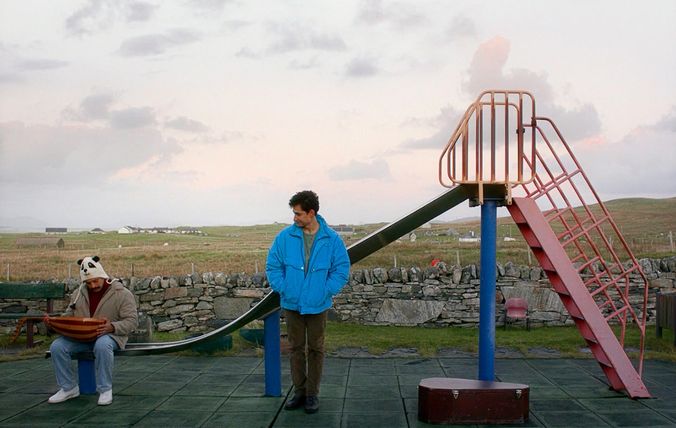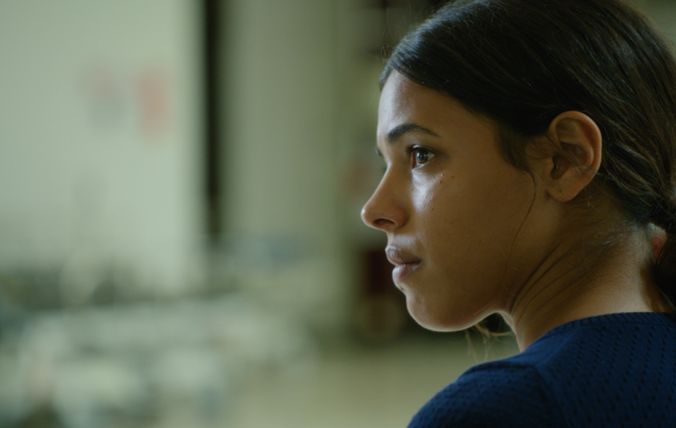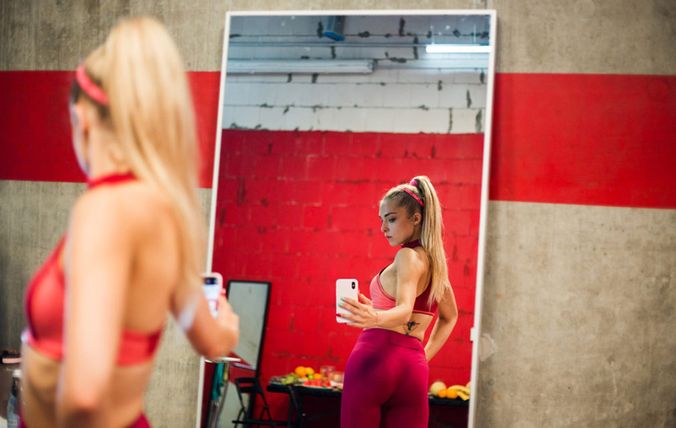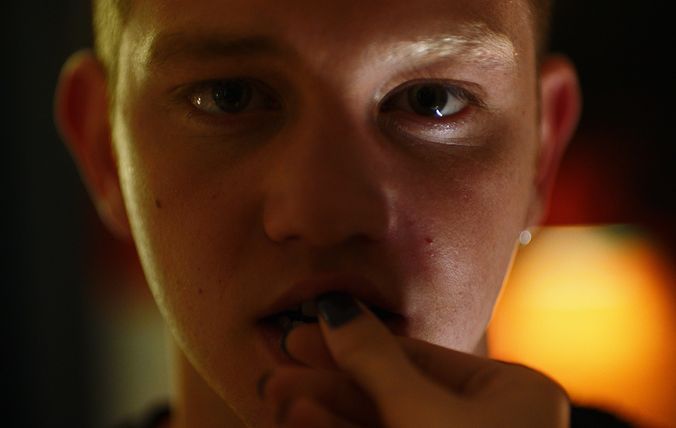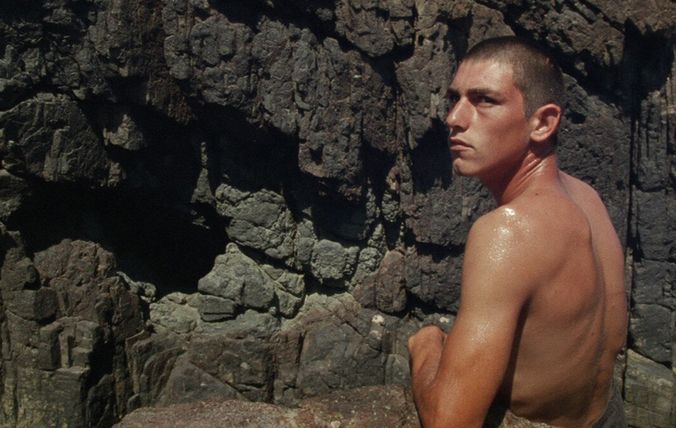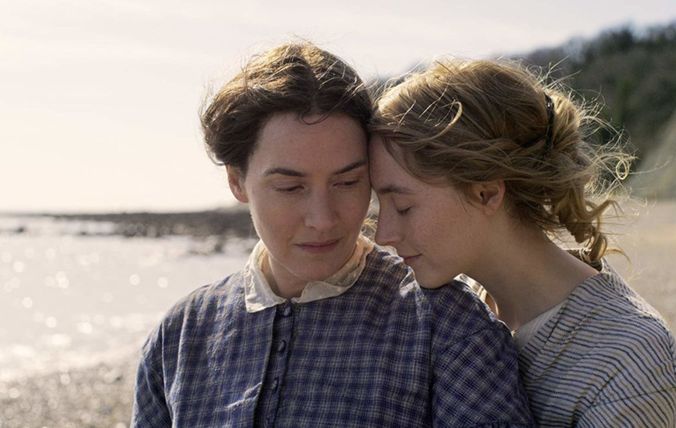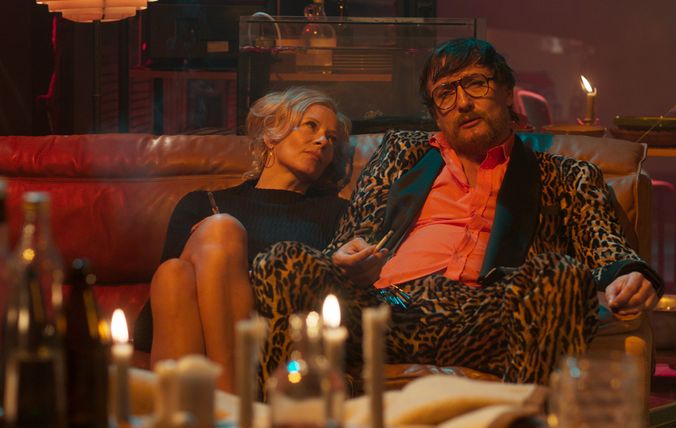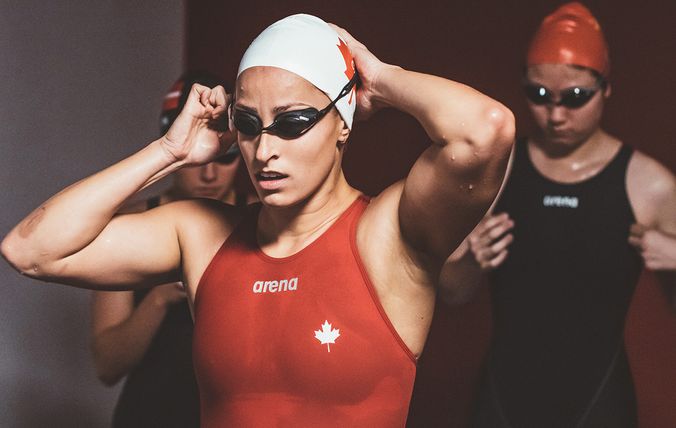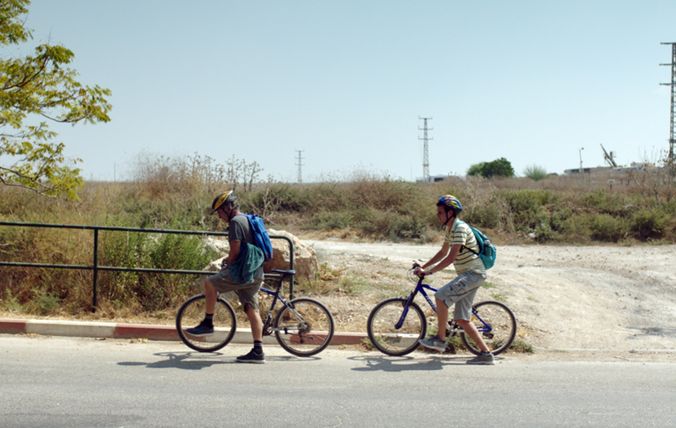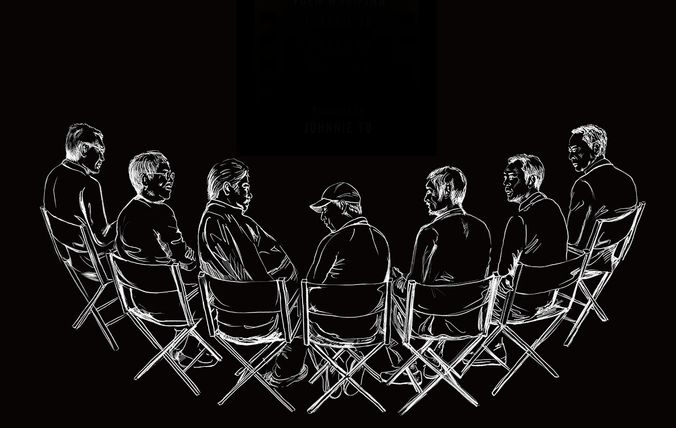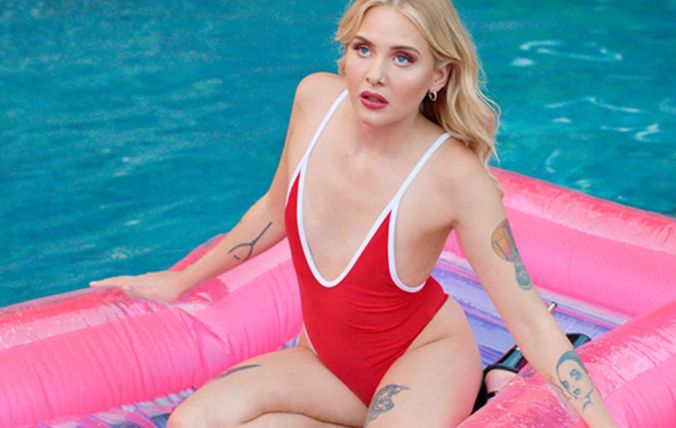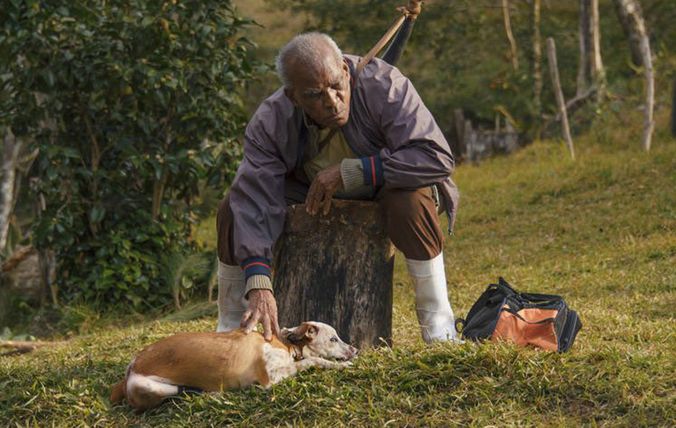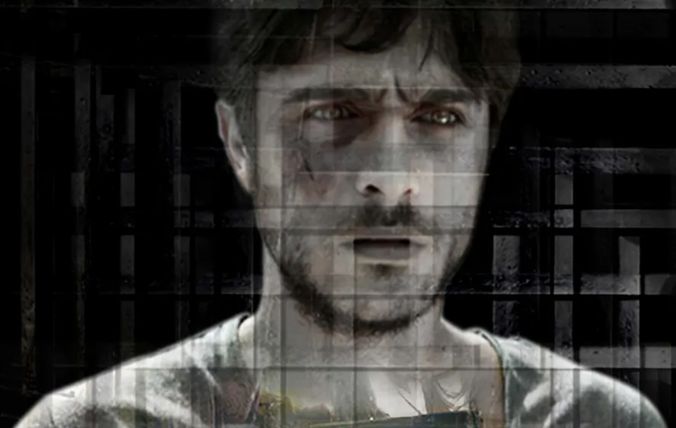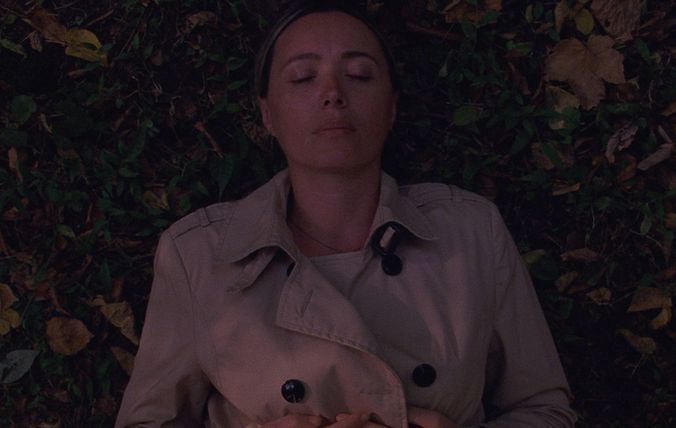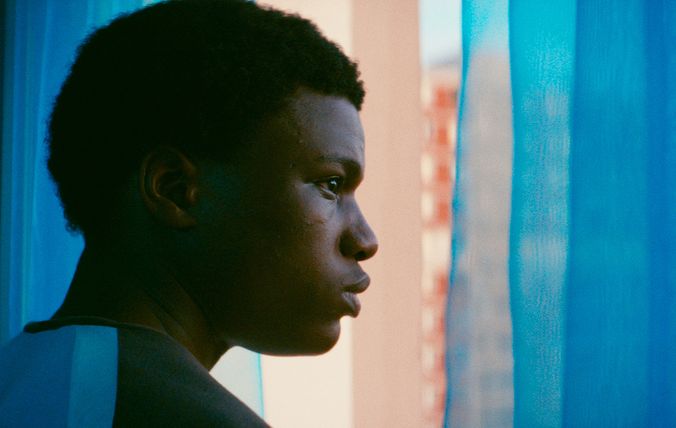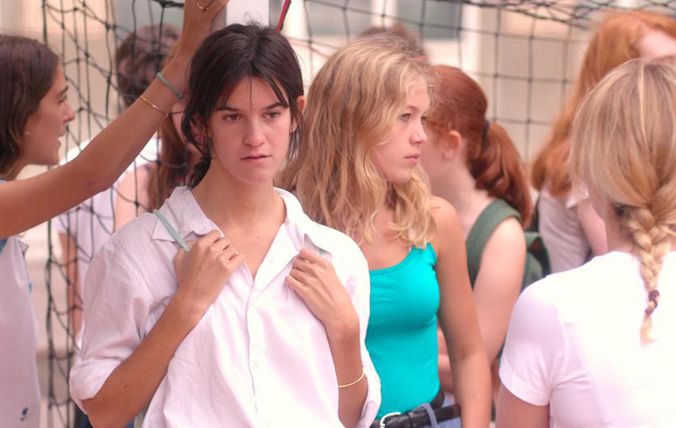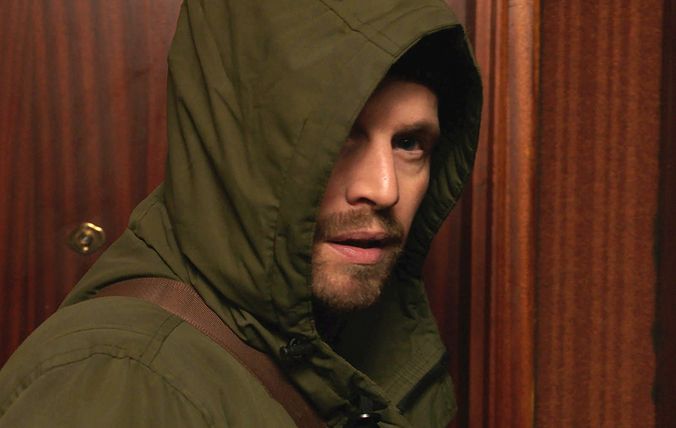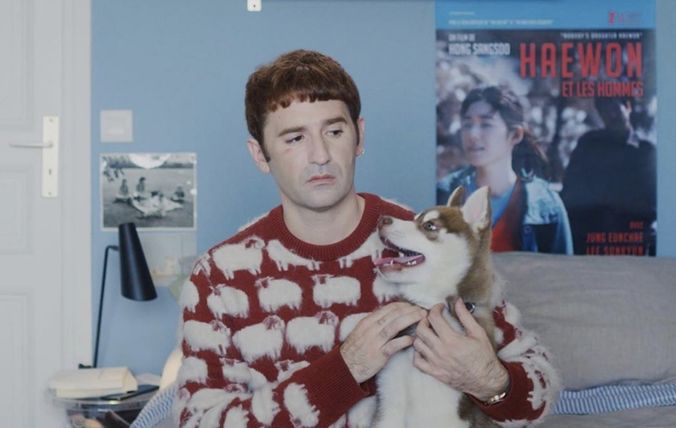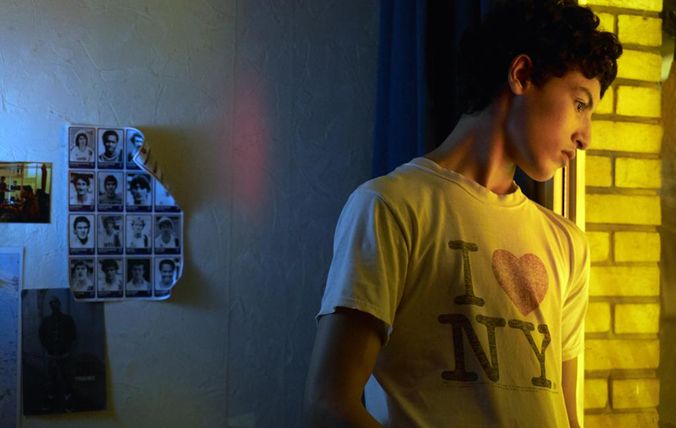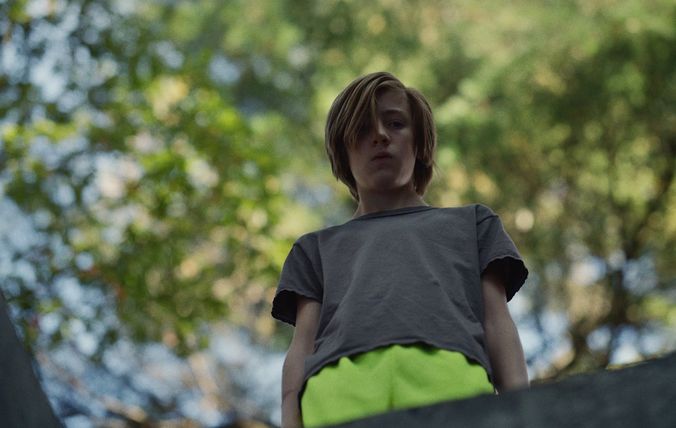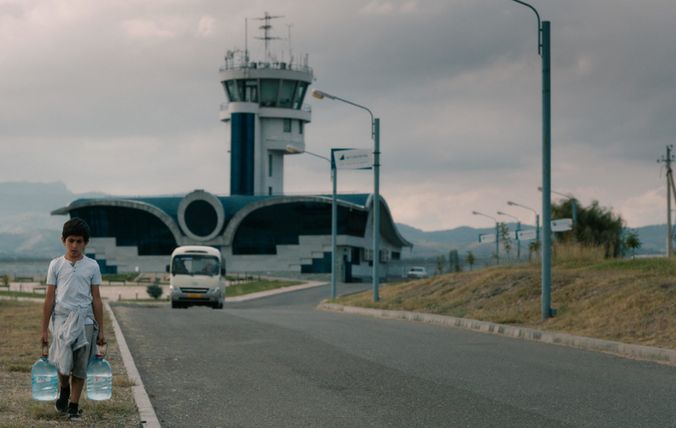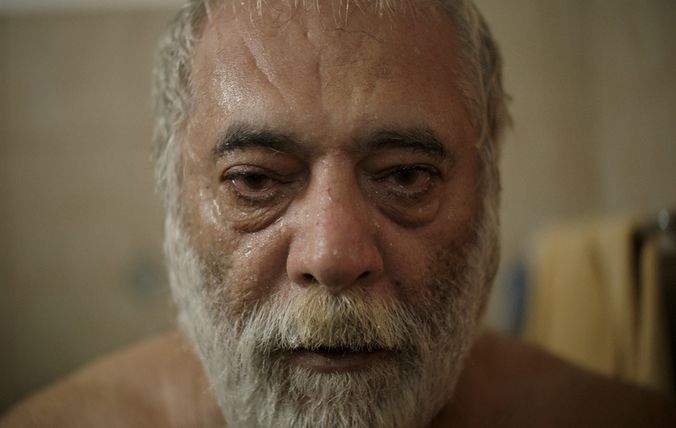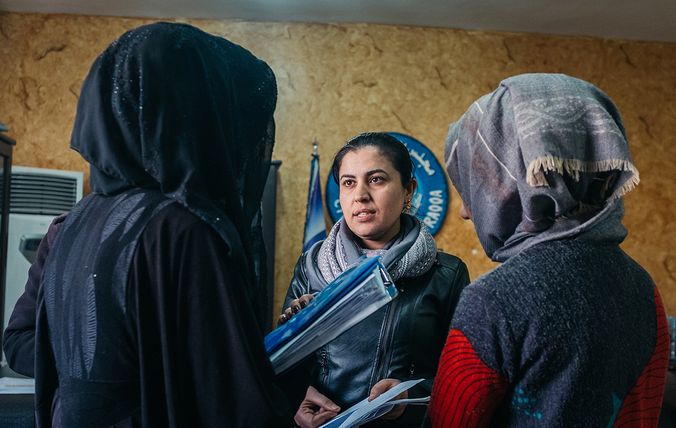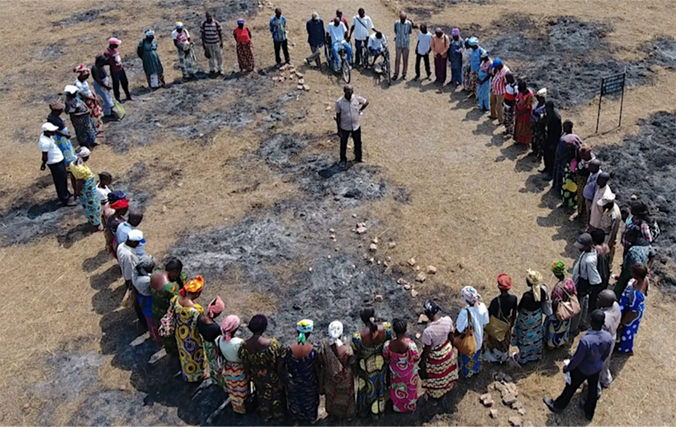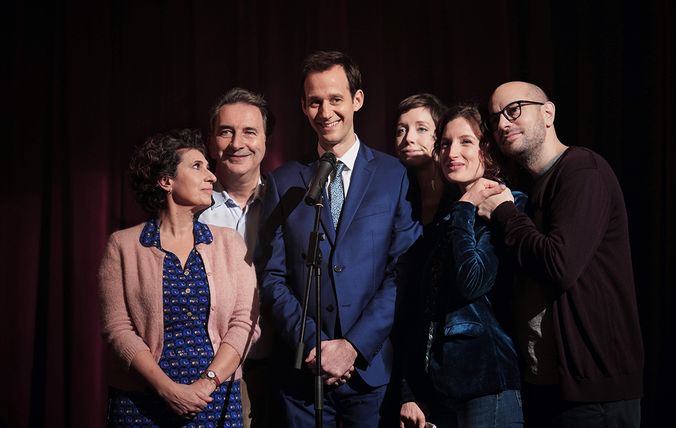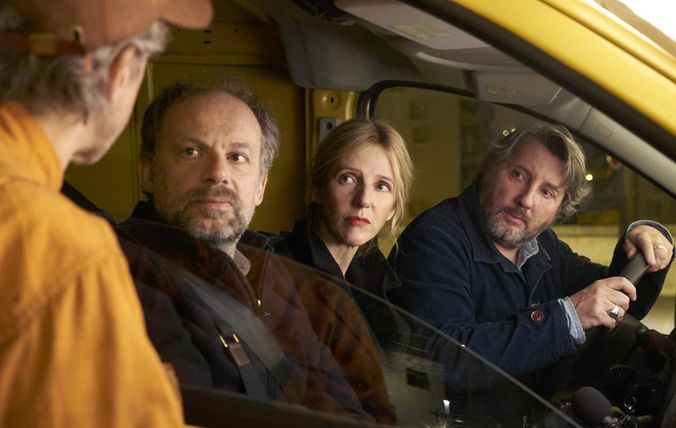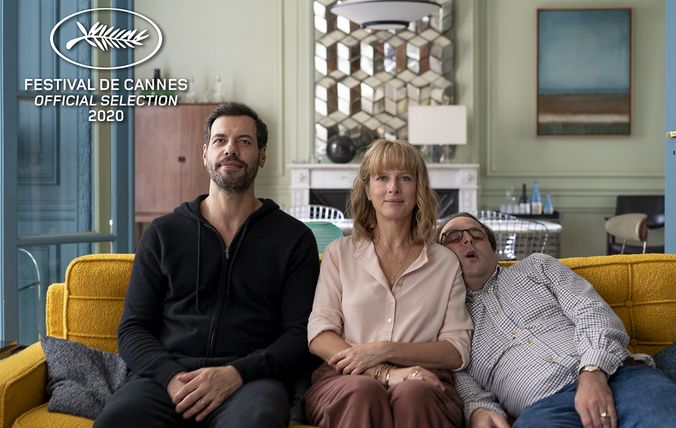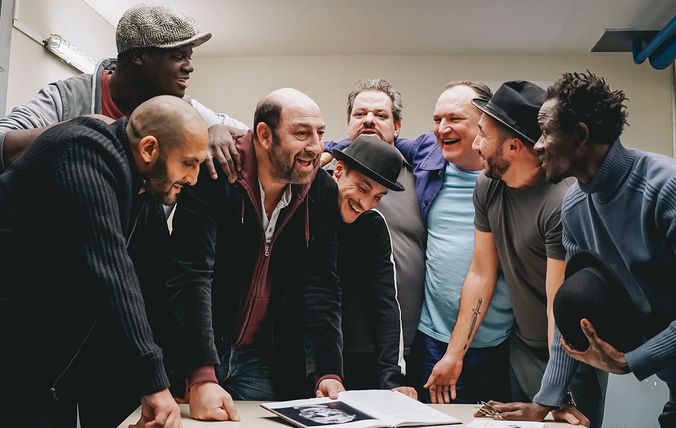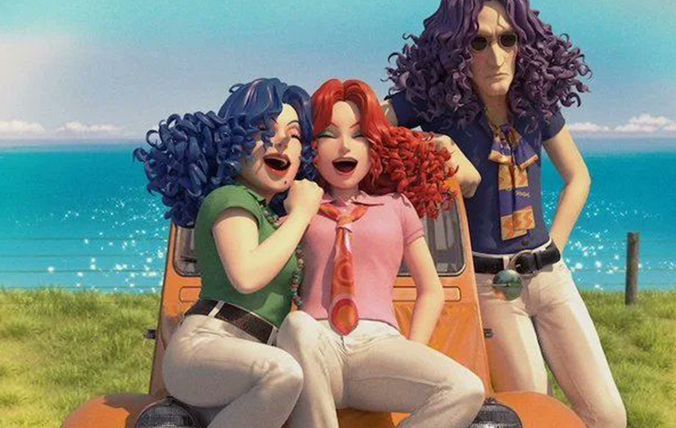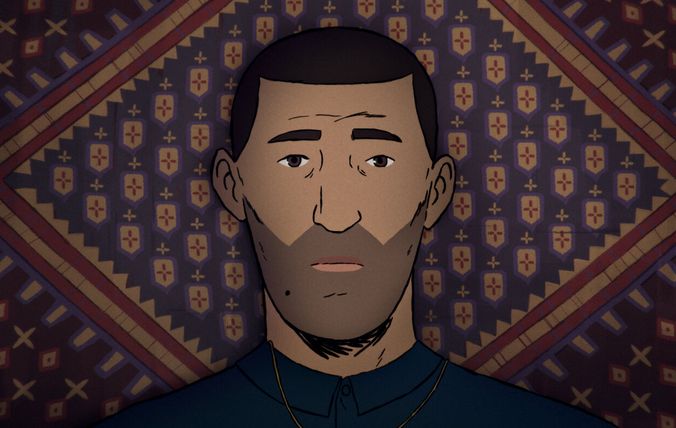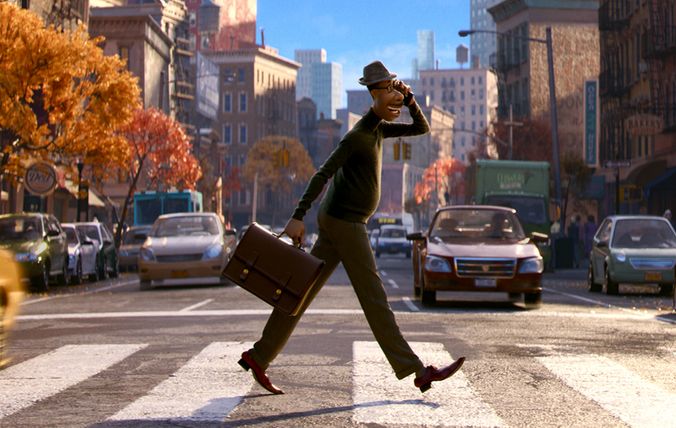 73rd edition
15.07.20
.
12:53
This Selection is here, and it's a beautiful one. Even though movie theatres have been shut for three months - for the first time since the invention of film screening by the Lumière Brothers on December 28, 1895 - this Selection reflects that cinema is more alive than ever. It remains unique, irreplaceable.
The Festival de Cannes is supporting the Official Selection films upon release, for their preview showings and throughout their time at film festivals around the world. Follow their news on social media via the #Cannes2020 hashtag and explore the 2020 SELECTION WEBSITE !
Show more news
Videos in the headlines
74th edition
29.01.21
.
10:00 AM
Best Wishes 2021
74th edition
29.01.21
.
10:00 AM
Best wishes to all! And see you for the 74th International Cannes Film Festival from 6 to 17 July!
Copyrights : Picture © S. Cardinale – Corbis / Getty Images // Portfolio © AFP