Apichatpong WEERASETHAKUL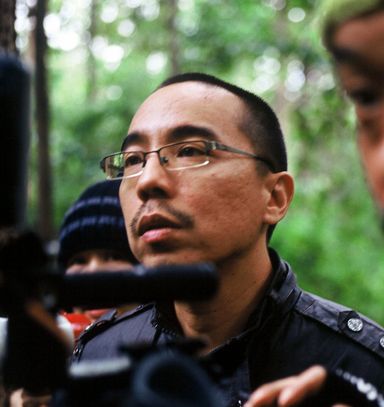 Biography
Thai filmmaker, Apichatpong Weerasethakul began making short film and video works before shooting the documentary Mysterious Object at Noon.
Since 1998, the filmmaker who deals with memory and socio-political issues has mounted exhibitions and installations in many countries. His art projects and feature films have won him numerous festival prizes and widespread international recognition.
At the Festival of Cannes, Blissfully yours won the prize Un Certain Regard in 2002. Tropical Malady in Competition in 2004, received the Jury's Prize.
He is currently working on two features, Primitive in Thailand and and Utopia in Canada which both focus on the extinction of knowledge, voices, and cinema.

Films presented at Cannes
Awards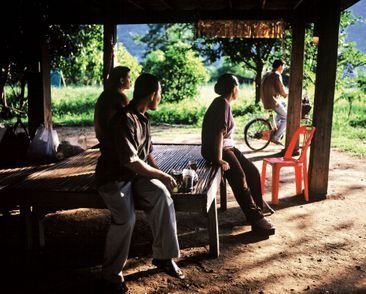 LUNG BOONMEE RALUEK CHAT
UNCLE BOONMEE WHO CAN RECALL HIS PAST LIVES
2010
Palme d'Or
Director , Script / Dialogue
Jury members
Member
-
Feature films
-
2008