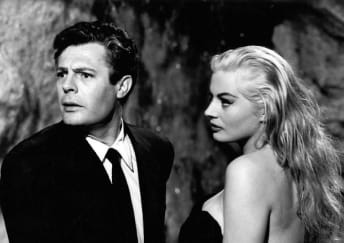 1945. In a country being reconstructed, Italian cinema found a new aesthetic: neorealism. Its goal?
To use the camera to transcribe the reality of everyday life
of society. The movement distinguished itself among the winners at Cannes, before leaving its place to its heirs:
Fellini, Visconti et Antonioni
. A look back at 3 Italian films that left an impact on the early days of the Festival.