Director, Script Writer
CANADA
Atom EGOYAN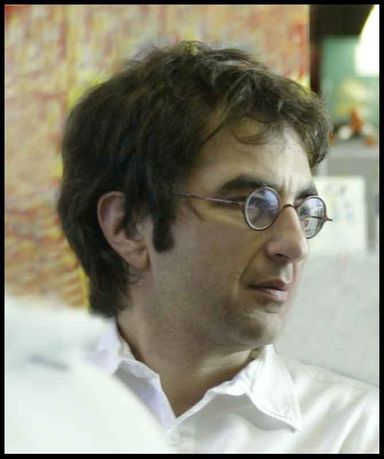 Biography
"Cinema is an act of immersion. Emotional, sensual, intellectual, cinema immerses the viewer in an experience which is exciting, provocative, and rare. Form and vision are bound with absolute conviction."

Egypt-born of Armenian descent, Atom Egoyan grew up in a family of painters in Canada. He began shooting short films at the University of Toronto and became known with Next of Kin (1984). Family Viewing (1987) and The Adjuster (1991) were presented at international festivals and attracted the interest of critics. Following Exotica (1994), Prix Fipresci, his work was consecrated at the Festival de Cannes when he won the Grand Prix for The Sweet Hereafter (1997). Felicia's Journey (1999), Where the Truth Lies (2005) and Adoration (2008) were all selected to appear in Competition. His work has also earned him two Academy Award® nominations and eight Canadian prizes.
Moreover, Atom Egoyan has created art installations that have been presented at the Venice Biennale or Artangel in London. His interest in music has also seen him staging opera: his Walkyrie by Wagner, for the Canadian Opera Company, won a prize in 2006. For theatre too, his Eh Joe by Beckett, which was presented in Dublin and then in London's West End, won an Award for Best Direction.








Films presented at Cannes
Awards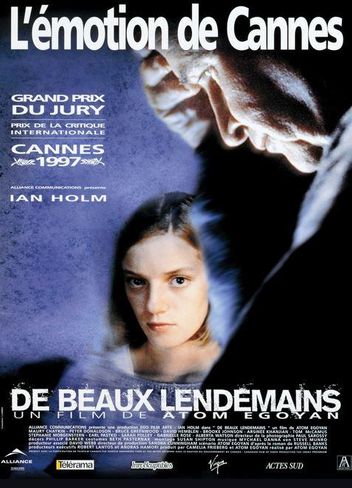 THE SWEET HEREAFTER
1997
International Critic's Prize by the F.I.P.R.E.S.C.I. ((tied))
Director , Script / Dialogue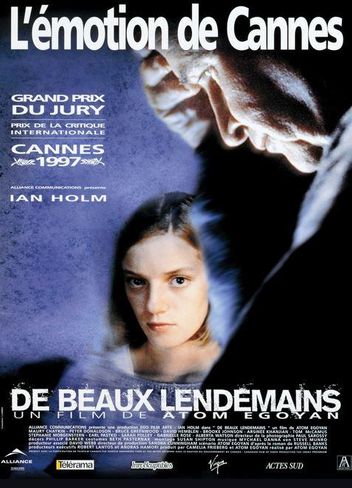 THE SWEET HEREAFTER
1997
International Critic's Prize by the F.I.P.R.E.S.C.I. ((tied))
Director , Script / Dialogue
Jury members
President
-
Cinéfondation & Short Films
-
2010
Member
-
Feature films
-
1996