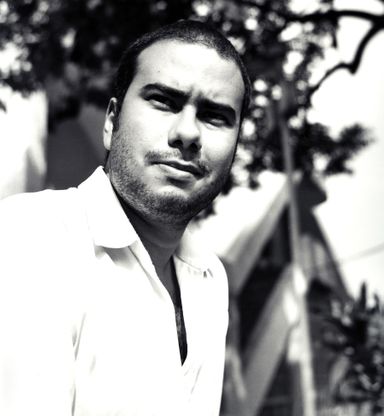 Biography
Born in Rio de Oro, Colombia, in 1981. Studied Film
and Television at the National University of Colombia.
At the age of 20, after directing four award winning short films, he wrote and directed "La sombra
del caminante" (The Wandering Shadows), his feature
directorial debut. It was selected for more than 60 film festivals worldwide, and it won 15 awards and mentions at at San Sebastian, Mar del Plata, Toulouse, Trieste, Warsaw, Havana, Austin, Santiago and Cartagena. It was also selected as Colombia's Official entry in the Academy Awards for Best Foreign Film. "Los Viajes del Viento" (The Wind Journeys) is his second feature film.

Films presented at Cannes