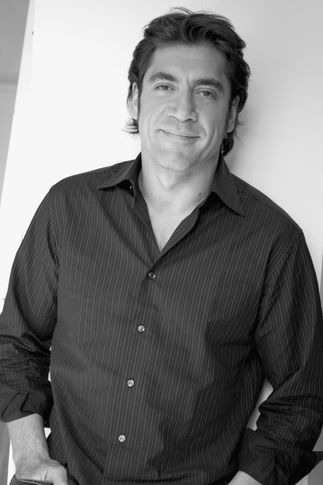 Biography
Javier Bardem has starred in 26 films, including The Sea Inside, Before Night Falls, Mondays in the Sun, Mouth to Mouth, With the Days Numbered, Live Flesh, and Dancer Upstairs. In director Alejandro Amenábar's The Sea Inside, he won the best actor prize at the Venice Film Festival, the European Film Awards and the Goya Awards, and was nominated for a Golden Globe Award. For his performance as the Cuban poet and dissident Reinaldo Arenas in Julian Schnabel's Before Night Falls, Bardem won best actor award from the Venice Film Festival. He also received nominations for an Academy Award and a Golden Globes Award for this role. Javier Bardem has been nominated seven times for a Goya Award - winning four times.
Born in Las Palmas de Gran Canaria (Canary), he grew up immersed in film and theatre. His mother Pilar Bardem is a respected actress who has worked continually from the mid-1960s, and his uncle, the late Juan Antonio Bardem, was one of the most famous filmmaker in Spain.
After studying painting in the Escuela de Arte y Oficios, .J.J. Bigas Luna offered him a role in The Ages of Lulu launching his acting career. After his performance in Pedro Almodóvar's High Heels, he landed his first starring role in Bigas Luna's offbeat comedy Jamón, Jamón, a role which won him several honours and awards.

Films presented at Cannes
Jury members
Member
-
Feature films
-
2005