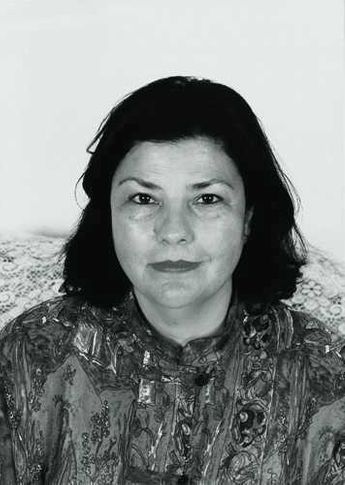 Biography
Born in Tunisia in 1947, Moufida Tlatli moved to Paris in 1965 to study in the screenplay/editing department of the Institut des Hautes Etudes Cinématographiques.
She returned to Tunisia in 1972 and worked as a film editor on some of the most important Arab films of the 70s, 80s, and 90s, including Ferid Boughedir¿s Halfaouine (Child of the Terraces).
In 1993, she directed her first film The Silences of the Palace and the following year, it was selected for the Directors¿ Fortnight in Cannes, won the International Critics¿ Award in Toronto, the Tanit d¿Or in Carthage, and Best Film in Chicago, Istanbul and Johannesburg.
She returned to Cannes in 2000 with her film The Season of Men in Un Certain Regard¿s official selection. The film went on to win the IMA (Institut du Monde Arabe) Grand Prix in Paris and prizes at Namur, Valencia, Turin and Stuttgart festivals.
Films presented at Cannes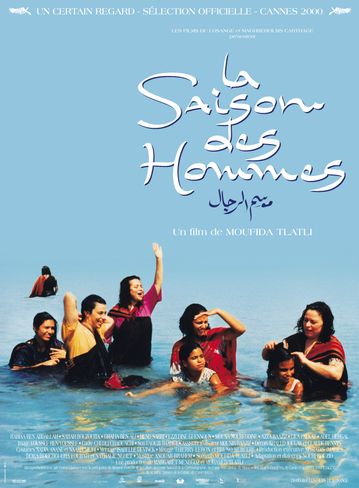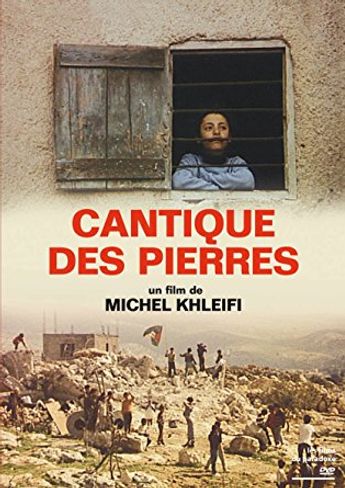 Jury members
Member
-
Feature films
-
2001