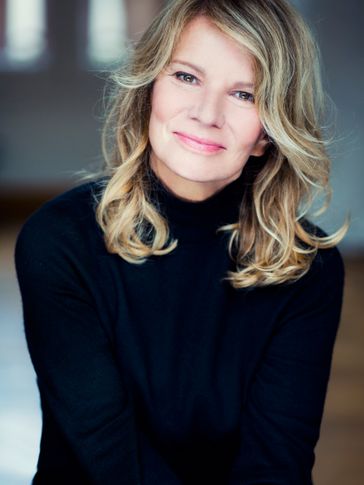 Biography
Nicole Garcia studied philosophy and then drama before she began to tread the boards. With a first prize in acting from the Conservatoire under her belt, she appeared in a number of theatre plays before breaking into to the French film scene with her role in the Alain Resnais film "My American Uncle" (1979). In 1985, she ventured into directing with "Every Other Weekend". The world she chose to illuminate was a very private one, full of vibrant and complex characters such as those played by Gérard Lanvin in "Le Fils préféré" (1993) or Catherine Deneuve in "Place Vendôme" (1997).
Nicole Garcia confirmed her talents as a filmmaker with "L'Adversaire" (2002), starring Daniel Auteuil, and "Selon Charlie" (2005), a film based around a chorus of seven male characters.
In 2009, she revisited the Algeria of her childhood with "Un balcon sur la mer" starring Jean Dujardin. Her latest film, "Going Away", starring Louise Bourgoin and Pierre Rochefort was released in 2014.

Films presented at Cannes
Jury members
President
-
Caméra d'Or
-
2014
Member
-
Cinéfondation & Short Films
-
2004
Member
-
Feature films
-
2000