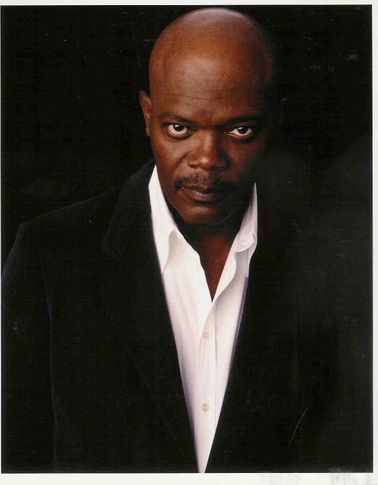 Biography
Born in 1948 in Tennessee, Samuel L. Jackson graduated in dramatic arts from Morehouse College in Atlanta. Revealed in 1973 with Together for Days, he then begins a prolific career featuring, among others: Patriot Games (1992), Kiss of Death (1995), Jackie Brown (1997), The Negotiator (1998), Unbreakable (2000), Shaft (2000), Star Wars (1999, 2000, 2004), and Kill Bill 2 (2003).
In 1991, he was awarded the first Best Supporting Performance Award ever given at the Festival de Cannes, for his role as a crack addict in Spike Lee's Jungle Fever. His portrayal of Jules, the philosophising hitman in Tarantino's Pulp Fiction (Palme d'Or 1994), entitled him to an Oscar nomination.
Soon to be seen in Snakes on a Plane by David R. Ellis and Black Snake Moan by Craig Brewer, Jackson recently wound up production on Home of the Brave, and is preparing to shoot in Resurrecting the Champ and 1408.

Films presented at Cannes
Jury members
Member
-
Feature films
-
2006