Deepika PADUKONE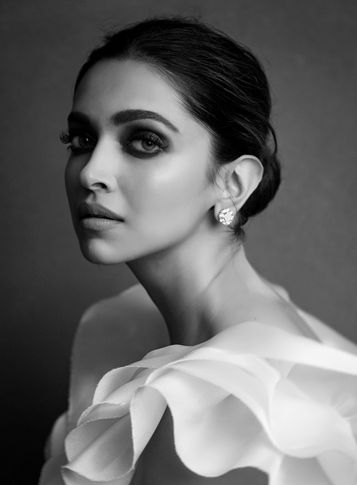 Biography
Indian Actress, producer, philanthropist, and entrepreneur Deepika Padukone, is a huge star in her country. actor, producer, philanthropist, and entrepreneur from India. With over 30 feature films to her credit, she made her English language film debut as the female lead in xXx: The Return of Xander Cage, co-starring with Vin Diesel. She is also the principal of Ka Productions, the production company behind Chhapaak and '83, in which she also starred, as well as the upcoming film The Intern. Credits include Gehraiyaan and Padmaavat, as well as the award-winning and critically acclaimed film Piku. In 2015, she set up The Live Love Laugh Foundation, whose programs and initiatives aim to destigmatize mental illness and raise awareness about the importance of mental health. In 2018, Time Magazine named her one of the 100 Most Influential People in the World.
Jury members
Member
-
Feature films
-
2022
Actress INDIA
Deepika PADUKONE
Under French law n° 78-17 of 6 January 1978, modified relating to data processing, files, and liberties, internet users have the right to oppose (art. 38 of the law), access (art. 39 of the law), and amend and delete (art. 40 of the law) data concerning them. To exercise these rights, the internet user must contact: Direction juridique OGF, 31 rue de Cambrai 75946 PARIS cedex 19, or the following email address informatiqueetlibertes.dj@ogf.fr, accompanied by a copy of proof of identification.
OGF has declared the above files to the CNIL, registered under the n° 1607719.