Director, Script Writer
BELGIUM
Jean-Pierre DARDENNE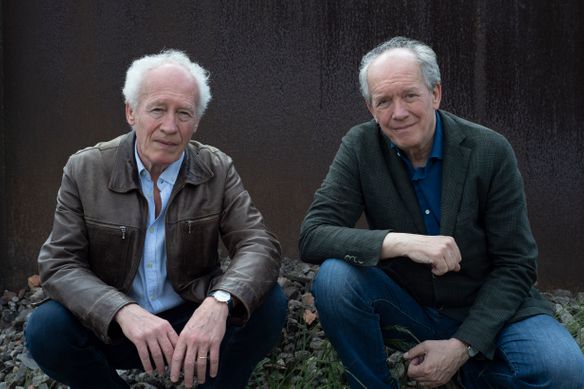 Biography
"With the Cinéfondation and the Short Film Competition, one is certain to discover young filmmakers, new ways of seeing which will help us in the business of living." Jean-Pierre Dardenne was born in 1951 in Engis (Belgium). When studying drama he met the poet, playwright and director Armand Gatti and became his assistant. In 1974, he and his brother Luc began shooting socially engaged videos and reports, going on to produce and direct documentaries from the production workshop Dérives. They moved into fiction with Falsch (1987), followed by Je Pense à Vous (1992). Their third film, La Promesse (1996), was successfully presented at the Directors' Fortnight. In 1999, the Festival de Cannes selected Rosetta for the competition and the jury bestowed the film with the Palme d'Or – as well as the Best Actress prize, to newcomer Émilie Dequenne. The brothers were again in competition in 2002 with The Son for which Olivier Gourmet won Best Actor. In 2005, they came away with their second Palme d'Or, for The Child. Lorna's Silence was awarded Best Screenplay in 2008. Continuing their journey with the Festival de Cannes, in 2011 they were back with The Kid with a Bike, for which they received the Grand Prix. In 1994, Jean-Pierre and Luc Dardenne founded Les Films du Fleuve to produce their own films and those of other directors.
Films presented at Cannes
Awards
Jury members
President
-
Cinéfondation & Short Films
-
2012
President
-
Caméra d'Or
-
2006
President
-
Cinéfondation & Short Films
-
2000
Director, Script Writer BELGIUM
Jean-Pierre DARDENNE
Under French law n° 78-17 of 6 January 1978, modified relating to data processing, files, and liberties, internet users have the right to oppose (art. 38 of the law), access (art. 39 of the law), and amend and delete (art. 40 of the law) data concerning them. To exercise these rights, the internet user must contact: Direction juridique OGF, 31 rue de Cambrai 75946 PARIS cedex 19, or the following email address informatiqueetlibertes.dj@ogf.fr, accompanied by a copy of proof of identification.
OGF has declared the above files to the CNIL, registered under the n° 1607719.