Director, Script Writer
NORWAY
Joachim TRIER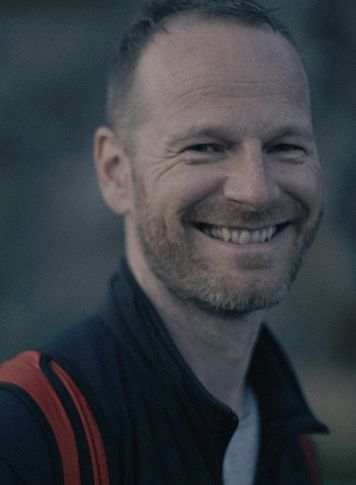 Biography
Norwegian director and screenwriter Joachim Trier had gained international praise and numerous awards, ever since his first feature films. Reprise (2006), Oslo, August 31st (2011) which premiered at the Festival de Cannes in Un Certain Regard, Louder Than Bombs (2015), selected in Competition, Thelma (2017), and The Worst Person in the World (2021), all co-written with Eskil Vogt, have been invited to and won awards at film festivals such as Sundance, Toronto, Karlovy Vary, Gothenburg, Milan, and Istanbul. His latest feature, The Worst Person in The World, premiered in Competition at the 2021 Festival de Cannes, where lead actress Renate Reinsve brought home the Award for Best Actress. The film was later nominated for two Academy Awards (Best Original Screenplay and Best International Feature), as well as BAFTA for Best Actress and Best International Feature.
Films presented at Cannes
Jury members
Member
-
Feature films
-
2022
Member
-
Cinéfondation & Short Films
-
2014
Director, Script Writer NORWAY
Joachim TRIER
Under French law n° 78-17 of 6 January 1978, modified relating to data processing, files, and liberties, internet users have the right to oppose (art. 38 of the law), access (art. 39 of the law), and amend and delete (art. 40 of the law) data concerning them. To exercise these rights, the internet user must contact: Direction juridique OGF, 31 rue de Cambrai 75946 PARIS cedex 19, or the following email address informatiqueetlibertes.dj@ogf.fr, accompanied by a copy of proof of identification.
OGF has declared the above files to the CNIL, registered under the n° 1607719.