Director, Script Writer, Film Editor
UNITED STATES OF AMERICA
Kelly REICHARDT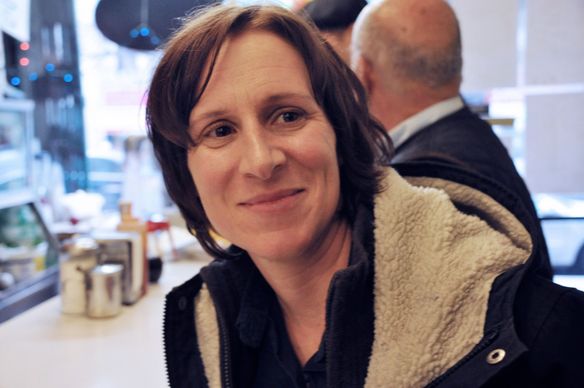 Biography
Working within U.S. independent Cinema, critically acclaimed Kelly Reichardt made her debut film in 1994 with River of Grass. In 2006, her film Old Joy, won several awards and notably was the first American film to win the Tiger Award at the Rotterdam Film Festival. Her next film, Wendy and Lucy, was presented at the Festival de Cannes Un Certain Regard in 2008. The film was also nominated for Best Film and Best Female Lead at the Independent Spirit Awards. She then directed Meek's Cutoff, and Night Moves both presented at the Venice International Film Festival in 2010 and 2013. Her latest film Certain Women premiered in 2016 at the Sundance Film Festival and won the top award at the London Film Festival. Reichardt's currently in post-production for her new film First Cow.
Films presented at Cannes
Jury members
Member
-
Feature films
-
2019
Director, Script Writer, Film Editor UNITED STATES OF AMERICA
Kelly REICHARDT
Under French law n° 78-17 of 6 January 1978, modified relating to data processing, files, and liberties, internet users have the right to oppose (art. 38 of the law), access (art. 39 of the law), and amend and delete (art. 40 of the law) data concerning them. To exercise these rights, the internet user must contact: Direction juridique OGF, 31 rue de Cambrai 75946 PARIS cedex 19, or the following email address informatiqueetlibertes.dj@ogf.fr, accompanied by a copy of proof of identification.
OGF has declared the above files to the CNIL, registered under the n° 1607719.