Noomi RAPACE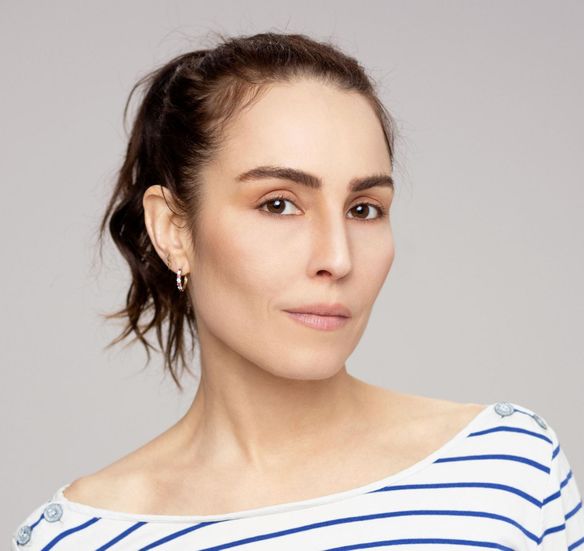 Biography
Noomi Rapace's breakout role came in 2009 with her fearless portrayal of Lisbeth Salander in the Swedish film adaptations of the best-selling novels Millennium (The Girl with the Dragon Tattoo, The Girl Who Played with Fire, and The Girl Who Kicked the Hornets' Nest). Rapace has gone on to make over 20 films and television shows, working for celebrated directors such as Guy Ritchie in Sherlock Holmes: A Game of Shadows (2011), Ridley Scott in Prometheus (2012), and Brian De Palma in Passion (2013). In 2021, she starred in Lamb by Valdimar Jóhannsson, selected in the Un Certain Regard category. Other recent film projects include Goran Stolevski's critically acclaimed feature You Won't Be Alone. Noomi Rapace is currently working on Peter Harness' new series Constellation for Apple TV+ and will next be seen in the Studiocanal series Django opposite Matthias Schoenaerts.
Films presented at Cannes
Jury members
Member
-
Feature films
-
2022
Actress SWEDEN
Noomi RAPACE
Under French law n° 78-17 of 6 January 1978, modified relating to data processing, files, and liberties, internet users have the right to oppose (art. 38 of the law), access (art. 39 of the law), and amend and delete (art. 40 of the law) data concerning them. To exercise these rights, the internet user must contact: Direction juridique OGF, 31 rue de Cambrai 75946 PARIS cedex 19, or the following email address informatiqueetlibertes.dj@ogf.fr, accompanied by a copy of proof of identification.
OGF has declared the above files to the CNIL, registered under the n° 1607719.