Director, Script Writer
ALGERIA
Rachid BOUCHAREB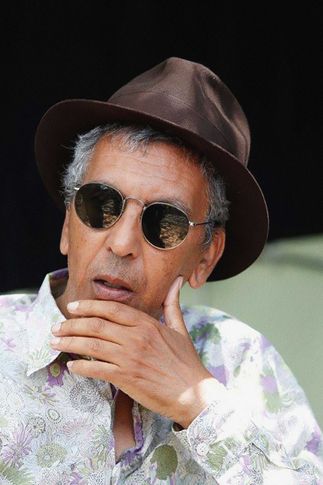 Biography
Rachid Bouchareb is a French director, producer, and screenwriter. He burst onto the scene as a short film director, before going on the found his 3B Productions production company. Throughout his career, he has tirelessly questioned history through his many feature films: Cheb, which won him an award at 1991's Festival de Cannes, Indigènes (Days of Glory), the film on everybody's lips in 2006, for which the entire cast was awarded the Best Actor Award, and Hors la Loi (Outside the Law), which saw him back in Competition in 2010. He went on to film an American trilogy: Just Like a Woman (2012), Two Men in Town (2014) and Le Flic de Belleville (Belleville Cop) (2018).
Films presented at Cannes
Jury members
Member
-
Cinéfondation & Short Films
-
2020
Member
-
Feature films
-
2008
Director, Script Writer ALGERIA
Rachid BOUCHAREB
Under French law n° 78-17 of 6 January 1978, modified relating to data processing, files, and liberties, internet users have the right to oppose (art. 38 of the law), access (art. 39 of the law), and amend and delete (art. 40 of the law) data concerning them. To exercise these rights, the internet user must contact: Direction juridique OGF, 31 rue de Cambrai 75946 PARIS cedex 19, or the following email address informatiqueetlibertes.dj@ogf.fr, accompanied by a copy of proof of identification.
OGF has declared the above files to the CNIL, registered under the n° 1607719.