SONG Kang Ho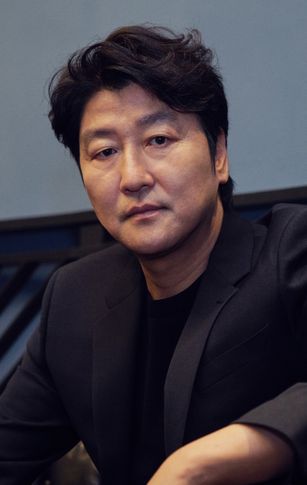 Biography
Since his debut 26 years ago, Song Kang-ho has appeared in more than 40 films, including Joint Security Area (2000), Memories of Murder (2003), The Host (2006), Secret Sunshine (2007), Thirst (2009), The Attorney (2013), Snowpiercer (2013), The Age of Shadows (2016), A Taxi Driver (2017), and in the worldwide success Parasite (2019). As a lead role in Bong Joon-ho's masterpiece, the first Korean film to win the Palme d'or at the Festival de Cannes and to earn four Oscars wins, Song Kang-ho played a key part in writing a remarkable page in Korean cinema's history. Awarded in 2019 at the Locarno Film Festival, he was among the New York Times "25 Greatest Actors of the 21st Century", in 2020. He has recently finished filming Emergency Declaration by director Han Jae-rim, and Broker by Hirokazu Kore-eda.
Films presented at Cannes
Awards
Jury members
Member
-
Feature films
-
2021
Actor SOUTH KOREA
SONG Kang Ho
Under French law n° 78-17 of 6 January 1978, modified relating to data processing, files, and liberties, internet users have the right to oppose (art. 38 of the law), access (art. 39 of the law), and amend and delete (art. 40 of the law) data concerning them. To exercise these rights, the internet user must contact: Direction juridique OGF, 31 rue de Cambrai 75946 PARIS cedex 19, or the following email address informatiqueetlibertes.dj@ogf.fr, accompanied by a copy of proof of identification.
OGF has declared the above files to the CNIL, registered under the n° 1607719.