Director, Script Writer
FRANCE
Régis WARGNIER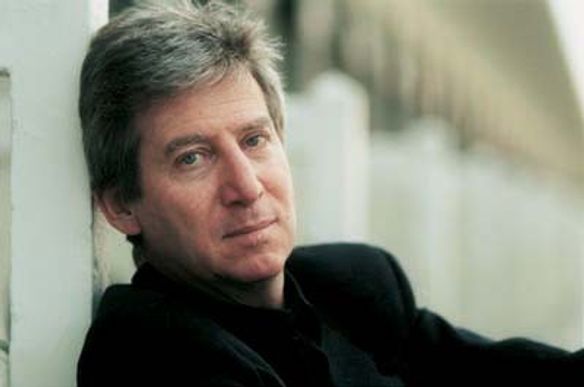 Biography
After graduating with a degree in classical letters, Régis Wargnier started out as a freelance photographer before working with Claude Chabrol, as assistant director and assistant operator. During the 70s and 80s, he worked as an assistant director and first unit director on films by Volker Schlöndorff, Valerio Zurlini, Margarethe Von Trotta, Elie Chouraqui, Francis Girod, Patrice Leconte, among others. He got his break thanks to Yannick Bernard, who produced his first two feature films, La Femme de ma vie (Woman of My Life) (1986), which won him the César for Best New Director of a Feature Film, and Je suis le seigneur du château (I'm the King of the Castle) (1989). In 1991, Régis Wargnier directed Indochine, which earned him the Oscar, the Golden Globe and the Goya for Best Foreign Film, as well as five Césars. He went on to make Une femme française (A French Woman) in 1995, a three-time award-winning film at the Moscow International Film Festival, and Est-Ouest (East-West) in 1999, nominated for Best Foreign Film at the Academy Awards and the Golden Globes. It was also nominated four times at the Césars. He is currently working with William Boyd on the English adaptation of Man to Man - screenplay by Frédéric Fougea and Michel Fessler.
Films presented at Cannes
Jury members
Member
-
Caméra d'Or
-
2013
Member
-
Feature films
-
2002
Director, Script Writer FRANCE
Régis WARGNIER
Under French law n° 78-17 of 6 January 1978, modified relating to data processing, files, and liberties, internet users have the right to oppose (art. 38 of the law), access (art. 39 of the law), and amend and delete (art. 40 of the law) data concerning them. To exercise these rights, the internet user must contact: Direction juridique OGF, 31 rue de Cambrai 75946 PARIS cedex 19, or the following email address informatiqueetlibertes.dj@ogf.fr, accompanied by a copy of proof of identification.
OGF has declared the above files to the CNIL, registered under the n° 1607719.