Press Conference
14.04.22 . 2:00 PM
|
Update :
09.05.22 . 5:09 PM
On-demand: watch the announcement of the Official Selection 2022!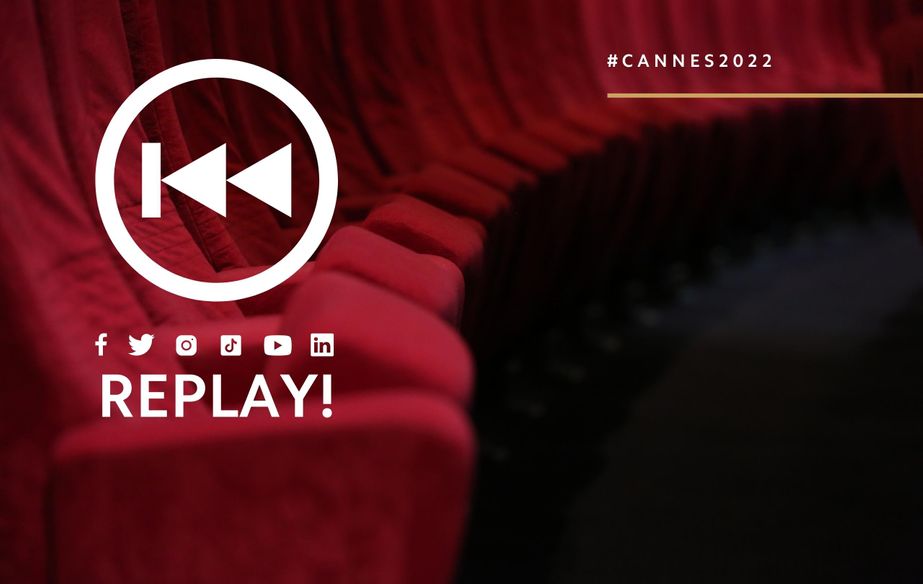 The Official Selection 2022 was announced on 14 April at 11:00am during the traditional annual press conference with the French and international media, attended by Pierre Lescure and Thierry Frémaux.
Watch the announcement on-demand, and catch up on all the latest related news.




---

REPLAY
---
PODCAST
---

TV FESTIVAL DE CANNES
Watch the TV Festival de Cannes channel in French and English from 17 May on the Festival's official YouTube channel!
Co-produced by France Télévisions, Brut. and the Festival de Cannes, TV Festival de Cannes covers the red carpet and steps, press conferences, photocalls, and official events.
Screened in French and English in the Palais and on its outdoor screens as well as in hotels on the Croisette, you can also tune in from France.tv, Culture Box, Brut Cannes, YouTube, and the Festival de Cannes' official website.