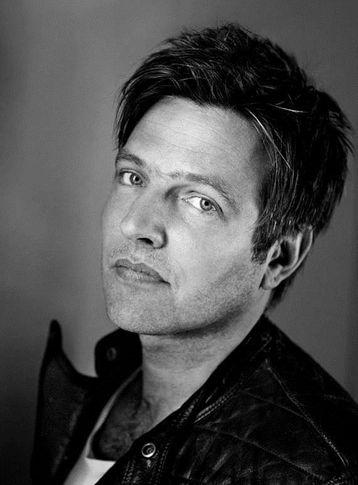 Biography
Celebrated director Thomas Vinterberg graduated from the Danish Film School in 1993. His graduation film Last Round was nominated for a student Oscar®. The Boy Who Walked Backwards (1995) won among others, at Clermont-Ferrand.
In 1996 Vinterberg directed his first feature The Biggest Heroes, and won national awards. In 1995 Lars von Trier and him wrote the DOGME 95 manifesto. Vinterberg's DOGME film, Festen (The Celebration-1998) was the first film of the movement. It received international awards including the Jury prize at Cannes and the Fassbinder Award at the European Film Awards.
Vinterberg has directed two English-language films, It´s All About Love (2003), with Joaquin Phoenix, Claire Danes and Sean Penn, and Dear Wendy (2005) starring Jamie Bell and written by Lars von Trier. He returned to the Danish language with the comedy, When A Man Comes Home (2007), followed by Submarino, in competition at the Berlinale 2010. Submarino received many national awards.
Thomas Vinterberg has also written and directed plays for the national stage in Austria, now playing around Europe. He has also directed music videos for Blur and Metallica.

Films presented at Cannes
Jury members
President
-
Un Certain Regard
-
2013
President
-
Cinéfondation & Short Films
-
1999