Director, Actor
UNITED STATES OF AMERICA
Alexander PAYNE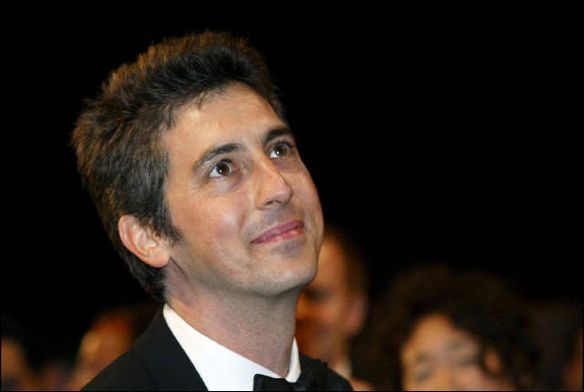 Biography
Originaire d'Omaha, dans l'État du Nebraska, Alexander Payne est titulaire d'une maîtrise de cinéma obtenue à l'Université de Californie à Los Angeles (UCLA). En 1996, il réalise son premier long-métrage, Citizen Ruth et enchaîne avec L'Arriviste (1999), qui lui vaut le prix du Meilleur Scénario de la Writers' Guild of America et de la New York Film Critics Circle, ainsi qu'une nomination aux Oscars dans la catégorie Meilleur Scénario Adapté.
En 2002, Monsieur Schmidt est projeté en avant-première à l'occasion du Festival de Cannes, avant de faire l'ouverture du Festival du Film de New-York.
Sideways en 2004, et son dernier film The Descendants en 2011, remportent tous deux l'Oscar du Meilleur Scénario Adapté et sont nominés dans quatre autres catégories, dont Meilleure Photographie et Meilleur Réalisateur.

Films presented at Cannes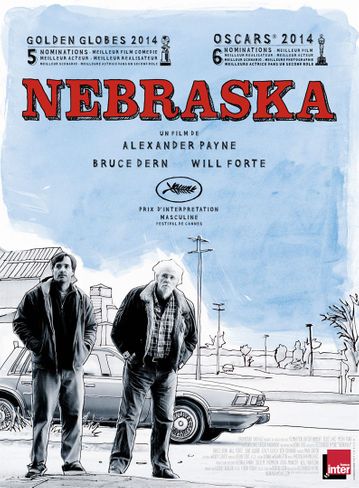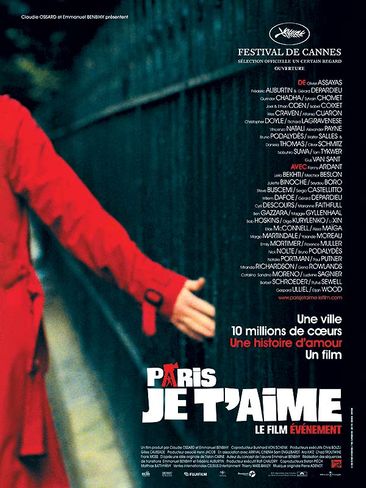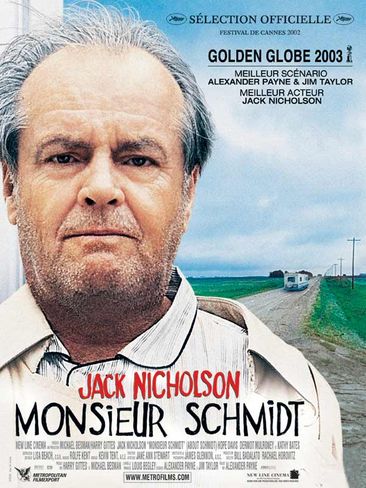 Jury members
Member
-
Feature films
-
2012
President
-
Un Certain Regard
-
2005