Actress, Actress, Director
NORWAY
Liv ULLMANN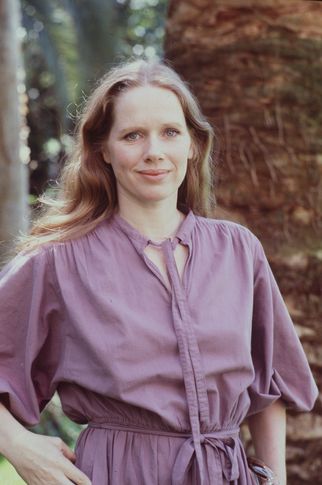 Biography
Born in Tokyo of Norvegian parents, Liv Ullmann went to drama school in London. She made her stage debut in Norway and her first film role came in 1957.
Noticed by Ingmar Bergman, she became one of his favourite actresses, and he gave her the lead role in some of his most distinguished films : Persona (1966), Cries and Whispers (1972), Scenes From a Marriage (1973), Face to Face (1975) and Autumn Sonata (1977). The role as Kristina in Jan Troell¿s The Emigrants and The New Land (1971) earned Liv Ullmann a Golden Globe. She was nominated several times for Best Actress at the Oscars, and won the American Film Critics¿ Prize four years in a row.
In 1992 Liv Ullmann wrote and directed her first feature film, Sophie, which was awarded at the Montreal Film Festival. In 1995, she adapted and directed Sigrid Undset¿s famous novel Kristin Lavransdotter.
In 1996 she directed for SVT Drama Private Confessions, based on an Ingmar Bergman script. Private Confessions was selected at the 1997 Cannes Film Festival in Un Certain Regard. In 2000 she came again in Cannes, in competition, with Trolösa.
Liv Ullmann has played a number of major roles on international stages.
In recent years she has concentrated on scriptwriting and film directing.
Liv Ullmann has been a UNICEF goodwill ambassador for 20 years and chairman of the IRC (International Rescue Committee).
In 1976 she debuted as an author with the autobiographical work " Changing ", and then wrote " Todvatten " in 1984.
Films presented at Cannes
Jury members
President
-
Feature films
-
2001
Member
-
Feature films
-
1978