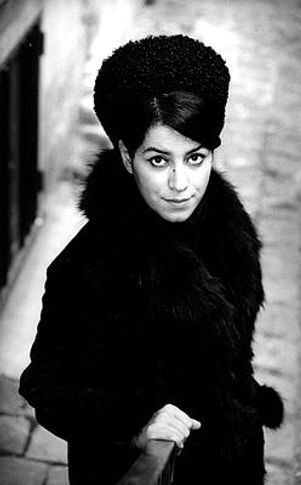 Biography
Marjane Satrapi was born in 1969. She grew up in Teheran where she studied at the French Lycée. She next continued her studies in Vienna before moving to France in 1994.
She then entered the Atelier des Vosges, home to the great names of contemporary comics.
In Persepolis, she speaks of her own story and that of her family, retracing her ten first years, the fall of the Shah's regime, the Iran-Iraq war, her adolescence up to her departure for Vienna, her exile in Austria, and her return to Iran.

She's published since two albums: Embroideries and Chicken with Prunes.

In 2005, she made the screen adaptation of Persepolis with Vincent Paronnaud. Selected in Competition in 2007, Persepolis won the Jury Prize of the Festival de Cannes. Equally an award-winner at many international festivals, the film was nominated for Best Foreign Film at the Golden Globes and Best Animated Film at the Oscars.

Films presented at Cannes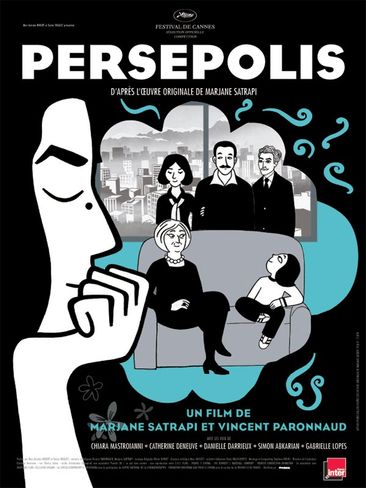 Jury members
Member
-
Feature films
-
2008
Member
-
Un Certain Regard
-
2006